LARRY LIPSON - THE AFFORDABLE WINE REPORT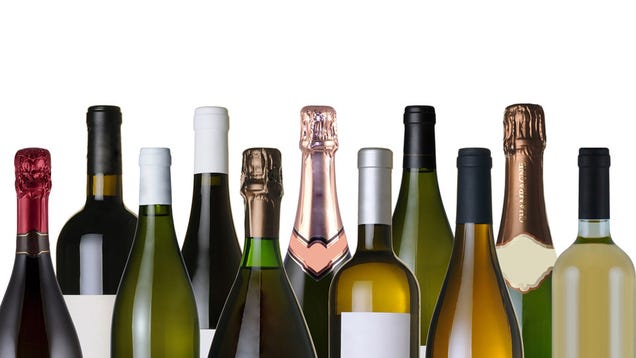 For fifty years Larry Lipson was the food critic for the Los Angeles Daily News and now reports from Florida weekly with his thoughts and favorite picks for Food & Wine. His lovely Wife Lillian is also on hand at the Lipson Institute for advanced wine studies.
FOOD CRITIC MERRILL SHINDLER - HOW TO NOT OVERINDULGE DURING THE HOLIDAYS AND HOW TO RECOVER WITHOUT LOSING YOUR MIND
Food critic/reviewer Merrill Shindler has written and spoken about his various oral fixations, both in America and abroad, for most of his adult life. Beginning in the early '70s as the Restaurant Critic for the San Francisco Bay Guardian (a position that led, inexplicably, to three years as Music Editor at Rolling Stone), he's written about livin' large as Restaurant Critic for San Francisco Magazine, and the Los Angeles Herald Examiner, along with covering the world of chow for the New York Times, Los Angeles Magazine, Travel & Leisure, Diversion, Food Arts, Food & Wine and Bon Appetit. Merrill Shindler has been editor of the Los Angeles Zagat Survey, host of Fine Living: Critics on the Fine Living Network, restaurant critic for the Copley and San Gabriel Valley Newspapers, and host of a weekly program on how much fun it is to put things in your mouth on KABC Radio.
WWW.MERRILLSHINDLER.COM