LARRY LIPSON - THE AFFORDABLE WINE REPORT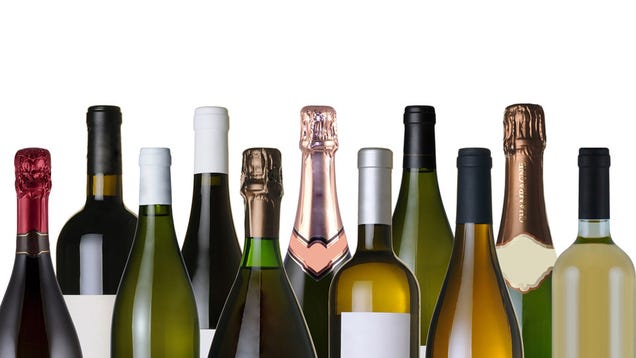 For fifty years Larry Lipson was the food critic for the Los Angeles Daily News and now reports from Florida weekly with his thoughts and favorite picks for Food & Wine. His lovely Wife Lillian is also on hand at the Lipson Institute for advanced wine studies.
ACTRESS AND DIRECTOR MELISSA JOAN HART SHARES HER TOP TIPS FOR PLANNING NUTRITIOUS FAMILY MEALS IN 2018
GIVE YOUR FAMILY A HEALTHY START TO THE NEW YEAR
Actress and Director Melissa Joan Hart Shares Her Top Tips for Planning Nutritious Family Meals in 2018
After weeks of celebrations and food-filled gatherings, the holiday season can leave us all feeling a little sluggish. The effects of overindulgence have an impact on adults and kids alike, and by the end of the year your family is probably in desperate need of a nutrition reboot.
The beginning of the New Year is the perfect time to develop a fresh, healthy meal routine for your family. Actress Melissa Joan Hart knows first-hand how difficult it can be to get the family back on track after the holiday season. The busy mother of three strives to provide nourishing meals for her family while incorporating ways to get her kids involved and develop good eating habits.
TIPS FOR ACHIEVING BALANCED, WHOLESOME FAMILY MEALS IN THE NEW YEAR:
Smart Shopping: plan meals before heading to the store, and stick to the outside aisles
Fuel Right: Fuel up and support healthful proteins, such as turkey raised by family farmers, to stay energized throughout the day
Substitutions: replacing pasta noodles with veggie strings
Family Involvement: ways to get your spouse and kids involved, from recipe ideas to food prep