DIGITAL LIFESTYLE EXPERT MARIO ARMSTRONG - 5 SMART TECH IDEAS THAT WILL HELP US CONNECT WITH OUR HOME
Our home is becoming more connected than ever before with smart devices that are changing the way people experience information, safety, entertainment and everyday life. We can now gain even more control of our home with new technology that will help simplify everyday tasks. Award-winning Tech Expert Mario Armstrong takes a look at some of the smart technology making its way into our homes in 2015!
ABOUT MARIO ARMSTRONG:
As an Emmy Award winning host, Mario appears regularly on TV and radio. Mario is the Digital and Technology Commentator for NBC'S Today Show, HLN, Fuse and CNN. In addition, Mario has appeared on the following shows: Dr. Oz, Steve Harvey, Rachael Ray, Nate Berkus, Katie Couric, and Inside Edition. On radio, Mario is a technology contributor for NPR's Morning Edition and Tell Me More programs.
Armstrong's mission in life is to better people's lives by educating them on how to use technology to enhance their personal and professional lives.
LARRY LIPSON – AFFORDABLE WINE REPORT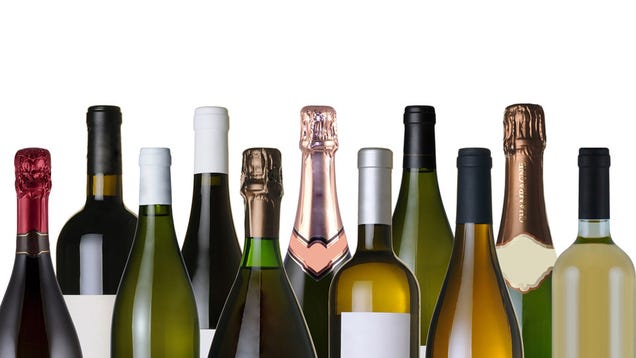 For fifty years Larry Lipson was the food critic for the Los Angeles Daily News and now reports from Florida weekly with his thoughts and favorite picks for Food & Wine. His lovely Wife Lillian is also on hand at the Lipson Institute for advanced wine studies.