ROBERT GRABER - THE GRABER OLIVE HOUSE, ONTARIO (SINCE 1894)
Californians of today are indebted to the foresight of the Franciscan missionaries from Spain, who planted the first olive trees at the Mission San Diego de Alcala in 1769.
Olive trees flourished, and it became a tradition of the early Californians to set their tables with plenty of fruits and wine, and always olives, whose nut-like flavor and healthfulness were highly esteemed.
C.C. Graber purchased land in Ontario and discovered olives, as cured by the early ranchers, to be one of the finest food delicacies of California.
After much research and study of their methods, Mr. Graber cured several barrels himself.
The following season a much greater quantity of his olives was demanded by neighbors and friends who had eaten from the original barrels.
Thus began Ontario's oldest existing business. Since 1894, Graber Olives -- fully tree-ripened with delicate, rich flavor and succulent texture -- continue to be enjoyed by generations of families throughout the world.
The Graber Groves are now located in the San Joaquin Valley.
During harvest time (October through December), the historic Graber Olive House pulsates with the activities of grading, curing, and canning.
Visitors are offered guided tours of the facility year round, and may browse leisurely in the two gift shops which feature Graber Olives, fine foods, and gifts.
WWW.GRABEROLIVES.COM
CATE CONNIFF - COMMUNICATIONS MANAGER, NAPA VALLEY VINTNERS - AUCTION NAPA VALLEY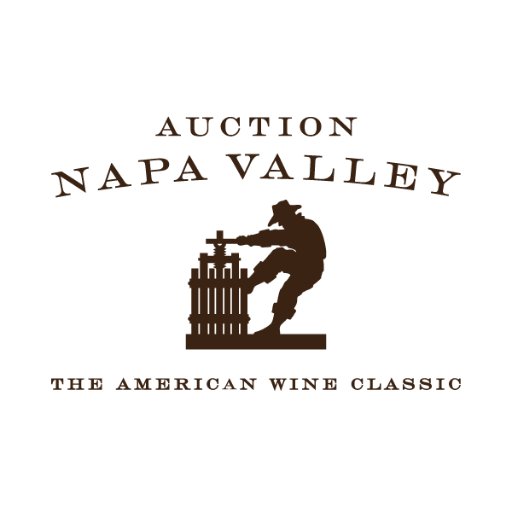 ABOUT AUCTION NAPA VALLEY
Since 1981, Auction Napa Valley, the Napa Valley Vintners' (NVV) annual community fundraiser, has utilized the worldwide reputation of Napa Valley wines and the scenic beauty of the region to enhance the health and wellbeing of the Napa County community. To date, the NVV has invested $170 million from Auction Napa Valley proceeds in local nonprofit organizations.
ABOUT THE NAPA VALLEY VINTNERS
The Napa Valley Vintners nonprofit trade association has been cultivating excellence since 1944 by inspiring its more than 525 members to consistently produce wines of the highest quality, to provide environmental leadership and to care for the extraordinary place they call home.
NOT ATTENDING AUCTION NAPA VALLEY? BID FROM ANYWHERE ON NEARLY 300 LOTS OF WINE AND EXPERIENCES
Auction Napa Valley's online E-Auction now open and remote Barrel Auction bidding starts Friday at 11 a.m.
The Napa Valley Vintners' (NVV) 37th annual Auction Napa Valley, the world's most celebrated charity wine event, gets underway on June 1. This year, wine lovers around the world have two ways to participate online even if they can't attend:
Bidding is open now through Sunday, June 4 at noon PDT on 186 lots of unique collections of Napa Valley wine and insider experiences in the online E-Auction.
For the first time, remote bidding will also be available on the event's 108 Barrel Auction lots from 11 a.m. to 3 p.m. PDT on Friday, June 2. These Napa Valley wine futures from recent vintages are offered by the case.
Online pre-registration is required for both E-Auction and remote Barrel Auction bidding.
Lucky winning bidders in the E-Auction will come away with:
Instant Cellars (24 or more bottles of wine)
Wine Verticals (some quite rare and many older vintages)
Insider Experiences (often meals and/or private tours and tastings with vintners)
Sleepovers (Wine Country overnight accommodations, great for group gatherings and celebrations)
Big Bottles (large format bottles, many of which are not commercially available)
This year's Barrel Auction features single, 12-bottle cases of Napa Valley wines from the highly-acclaimed 2014, 2015 and 2016 vintages.
AUCTIONNAPAVALLEY.ORG