LISA CHAPPELEAR MILKO - FOUNDER OF EVENT PERFECT - STRESS FREE WEDDING TIPS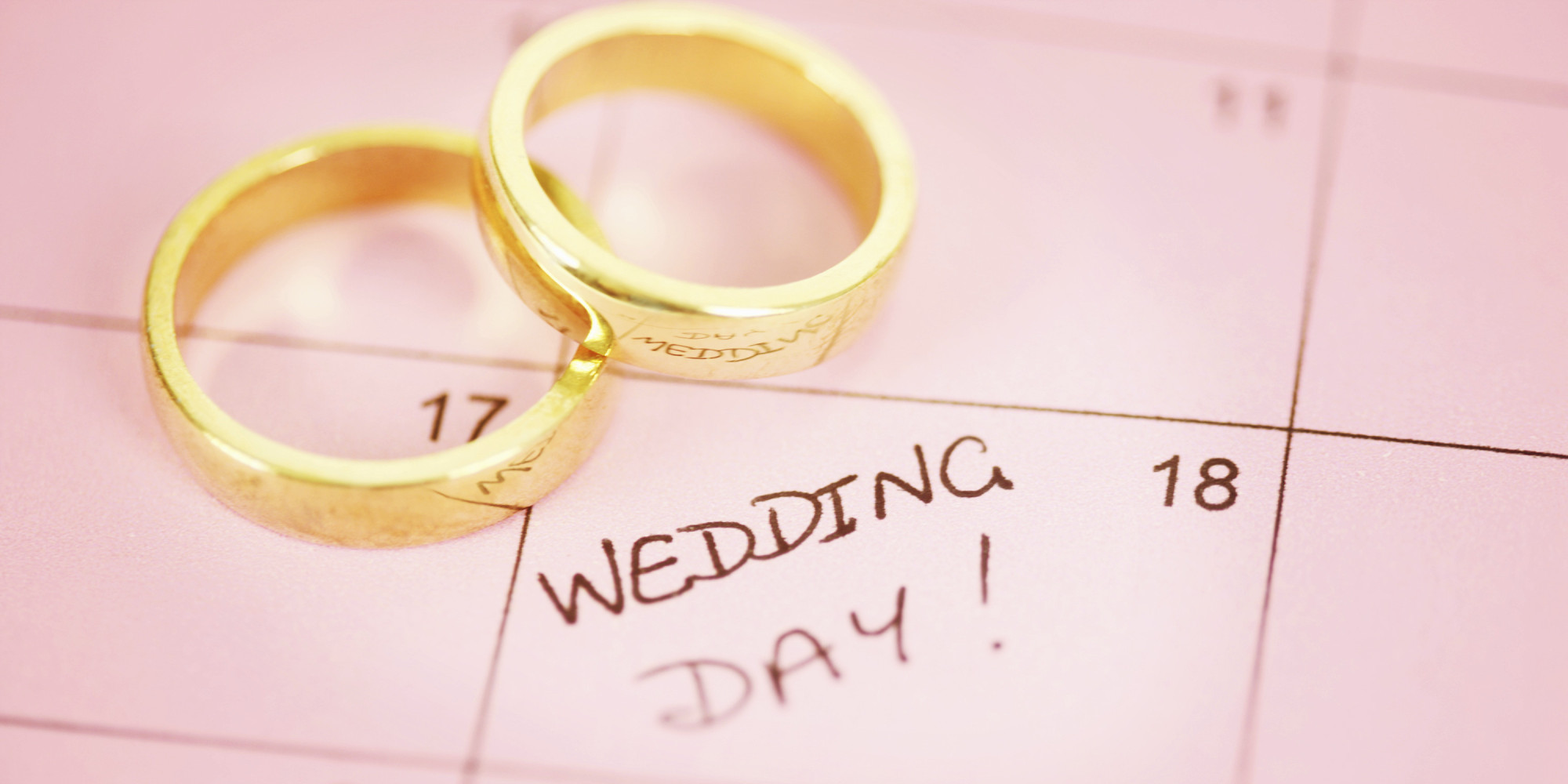 FIND OUT WHY FOCUSING ON '3' IMPORTANT THINGS WILL RELIEVE STRESS ON YOUR SPECIAL DAY TO CREATE… Your Perfect Wedding
Timely Wedding Tips from Lisa Chappelear Milko, Founder of Event Perfect, who has been Featured on Style Network's 'Who's Wedding is it Anyway?'
The days leading up to saying, "I Do" can be a very stressful time. That's why Lisa Chappelear Milko, a nationally renowned wedding planner and founder of EVENT PERFECT in Atlanta, has come up with a formula for reducing stress and making sure that the bride and their families enjoy the entire wedding experience.
On April 24th, which is in the middle of wedding planning season, Lisa will share some of her experience as one of the nation's top event planners. Your audience will understand why this amazing professional has been featured on Style Network reality show, Whose Wedding Is It Anyway? You'll also discover why her wedding tips have been featured in publications such as Modern Bride Atlanta, Redbook, Grace Ormode Wedding Style and the Atlanta-Journal Constitution.
SOME OF LISA'S TIMELY WEDDING TIPS INCLUDE:
Focus on three special things that matter most
Don't sweat the small details you can't control
Never order a dress that is too small in hopes of losing weight
How to choose the important details for a memorable wedding
Having a great wedding that doesn't break the bank
ACTRESS AND ENVIRONMENTAL ACTIVIST ALYSIA REINER - NEW CARBON REDUCTION CAMPAIGN TO FIGHT CLIMATE CHANGE
ALYSIA REINER Announces New Carbon Reduction Campaign to Fight Climate Change And Lets Your Viewers Know How They Can Take Action
Alysia Reiner is an actress best known for her role on the Netflix hit series Orange is the New Black, as ex-assistant warden Natalie "Fig" Figueroa. Alysia is also passionately committed to protecting the environment and a champion of all things eco-friendly. On Monday, April 24th Alysia will be available via satellite to discuss the launch of "Ton of Reasons," a new carbon reduction campaign from non-profit environmental organization, Cool Effect.
ABOUT COOL EFFECT:
Cool Effect is a San Francisco Bay Area 501(c)(3) nonprofit that allows individuals to create a tangible impact on climate change through a digital platform, providing consistent funding to the highest-quality carbon reducing projects around the world.
WWW.COOLEFFECT.ORG