LARRY LIPSON – AFFORDABLE WINE REPORT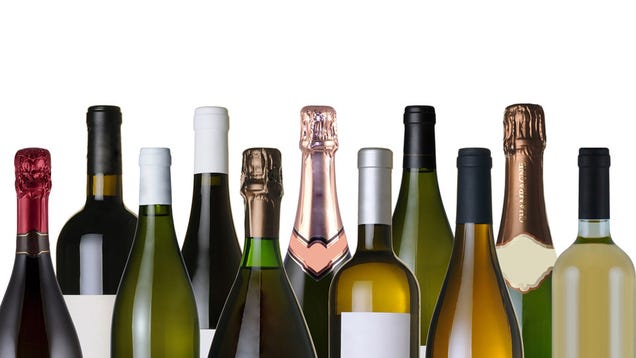 For fifty years Larry Lipson was the food critic for the Los Angeles Daily News and now reports from Florida weekly with his thoughts and favorite picks for Food & Wine. His lovely Wife Lillian is also on hand at the Lipson Institute for advanced wine studies.
THEN CHEF JEFF JOINS IN TO SHARE HIS FAVORITE GAME DAY SNACK RECIPES!
Chef Jeff's Super Bowl Jalapenos
-2 dozen fresh Jalapeno peppers, washed, split length wise, seeds and veins removed with a spoon, stems left on.
-1 block (8 oz.) full-fat cream cheese softened at room temperature
-2-3 oz. Chorizo sausage, crumbled or chopped very fine (soy chorizo may be substituted without a problem)
-2-4 oz. shredded mozzarella cheese
Preheat oven to 350. Thoroughly mix the softened cream cheese, 2-3 oz of mozzarella, and chorizo in a bowl. Fill the prepared jalapenos with the cream cheese mixture to the top - do not mound. Place the filled peppers onto a foil lined baking sheet and top with remaining mozzarella. Bake for 25-30 minutes, or until the cheese is bubbly and becoming golden. Remove from the oven and let rest for at least 20 minutes before enjoying.