LARRY LIPSON – AFFORDABLE WINE REPORT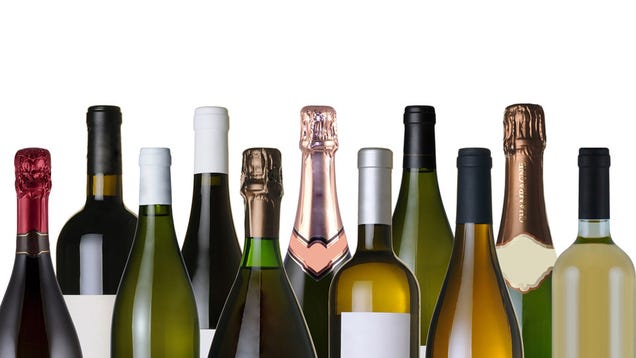 For fifty years Larry Lipson was the food critic for the Los Angeles Daily News and now reports from Florida weekly with his thoughts and favorite picks for Food & Wine. His lovely Wife Lillian is also on hand at the Lipson Institute for advanced wine studies.
HOME AND LIFESTYLE EXPERT LAURA DELLUTRI - STRESS FREE HOLIDAY TIPS
Energetic, warm, inviting. These three words best describe national lifestyle expert and host Laura Dellutri.
Always equipped with savvy tips and ideas, Laura's timely messages come from a place of experience and good-old-fashioned midwestern common sense. From parenting to running a household and even running a successful business, she covers the gamut with her wry sense of humor and fun, engaging audiences of all ages and backgrounds.
She is a public speaker, radio and television personality and the author of Four books; Quick Clean Your Home, Speed Cleaning 101, White Couch With KIDS?! and The Overworked Mom's Stress Free Homekeeping. Laura travels all over the country to share her home keeping and lifestyle tips.
Laura has appeared on on many local and national radio and television shows, including ABC's The View, The Montel Williams Show, CBS New York's CBS - The Early Show., NBC, FOX, CBS, WB, HGTV, FINE LIVING, STYLE NETWORK. Her cleaning tips and advice have also been featured in magazines such as Real Simple, Redbook, Women's Day, Reader's Digest and Family Circle.
WWW.LAURADELLUTRI.COM
GEORGE STONE IS HERE TO CHAT ABOUT A GORGEOUS NEW BOOK - WILD, BEAUTIFUL PLACES: PICTURE-PERFECT JOURNEYS AROUND THE GLOBE
For both actual travelers and armchair dreamers, National Geographic Traveler editor in chief George Stone will share NatGeo's Top 50 most Wild Beautiful Places. A gorgeous new book full of photos and firsthand accounts from the photographers, Wild Beautiful Places: Picture Perfect Journeys Around the Globe covers every continent, from Antarctica to Point Reyes National Seashore, Bolivia's Moon Valley to Egypt's Nile Valley.
WILD, BEAUTIFUL PLACES:
Picture-Perfect Journeys Around the Globe
From national parks and the Seven Wonders of the World to secluded and rarely photographed sites, experience some of the most remote, magnificent, and slowly disappearing vistas of our world in Wild, Beautiful Places. Each image in this 320-page compilation is accompanied by first-hand accounts from the photographers behind the lens as well as useful travel information to help readers' wanderlust become a reality. Drawing on National Geographic's extensive archive of photos from around the world, the book brings exotic, picture-perfect locales to life.