SHAY DE SILVA - PERSONAL TRAINER AND NUTRITION SPECIALIST - HOLIDAY PARTY SURVIVAL TIPS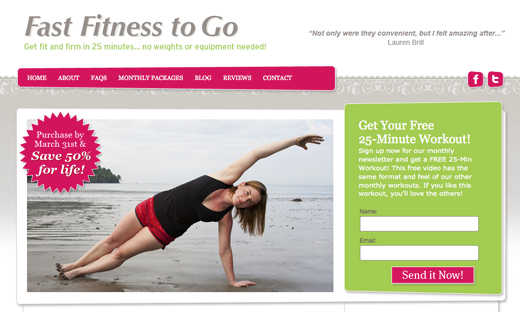 5 Holiday Foods You Should Never Eat, which 3 cocktails to avoid and Other Holiday Party Survival Tips! Ah, the holiday season. That means countless opportunities to celebrate, feast and raise a glass with family, co-workers and friends. That's good news for our social lives, but bad for our waste lines. Can you enjoy partying during the holidays without regretting it later? Nutritional Specialist and Personal Trainer Shay de Sliva says YES! Find out how to dodge temptaition and stay healthy!
Shay de Silva is a certified personal trainer, speaker and nutrition specialist who loves inventing creative workouts for busy people. She launches Fast Fitness to Go beacause she believes lack of time and equipment should never prevent anyone from getting a great workout.
FastFitnessToGO.com
LARRY LIPSON - COSTA RICA WINE REPORT
For fifty years Larry Lipson was the food critic for the Los Angeles Daily News and now reports from Costa Rica weekly with his thoughts and favorite picks for Food & Wine. His lovely Wife Lillian is also on hand at the Lipson Institute for advanced wine studies.