SPRUCE UP FOR SPRING WITH LIFESTYLE AND DESIGN EXPERT KELLY EDWARDS AS SHE OFFERS SPRING-SEASON HOUSEHOLD TIPS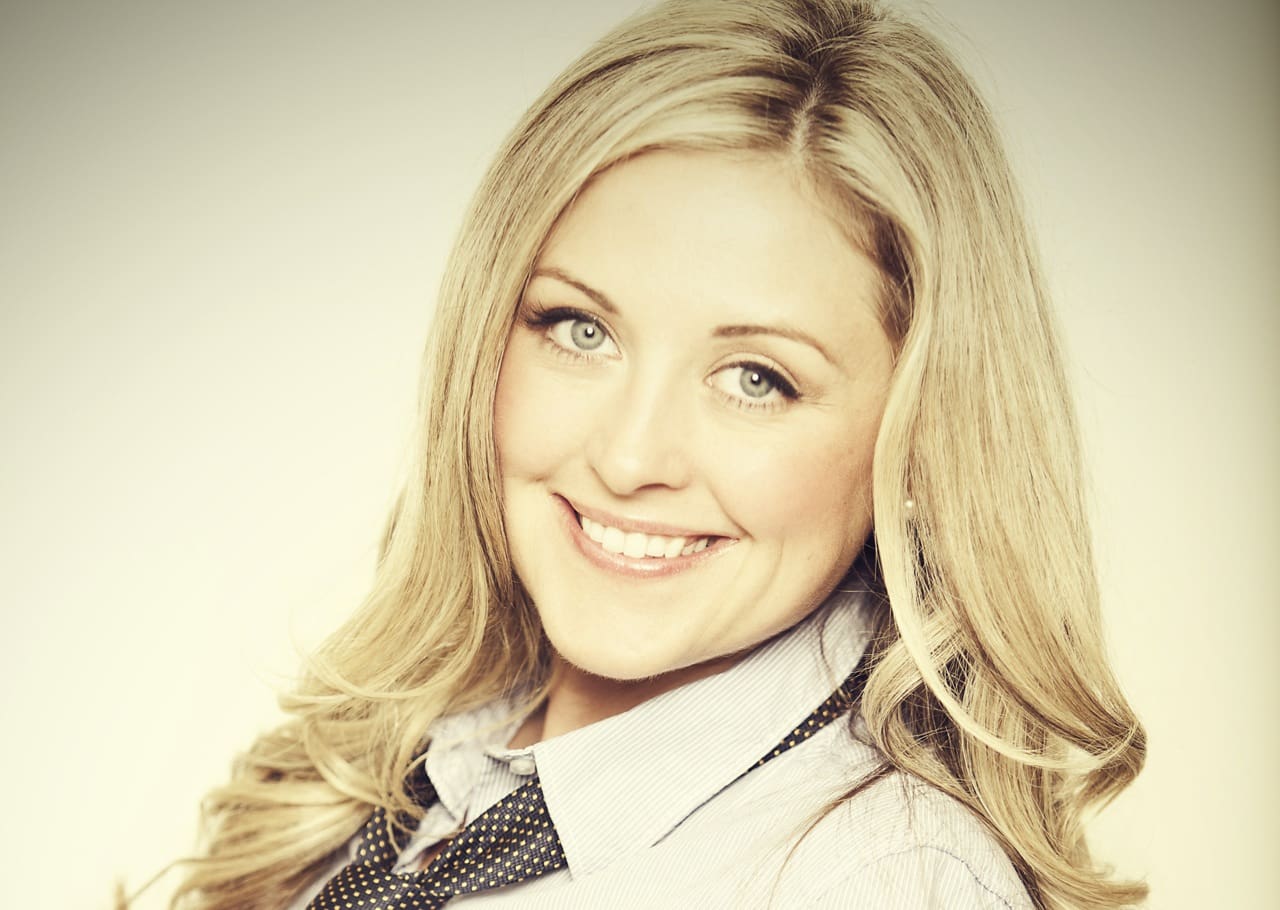 Spring is here, and as the sun starts to shine brightly through the windows, your viewers are likely realizing that it's time to spruce up the home! Lifestyle and design expert Kelly Edwards is on hand and available to give her latest tips and tricks to get the home in order.
From cleaning tips to design advice, Kelly will share the following:
•
Clean & Green – Environmentally friendly options that clean & disinfect
•
Comfort & Style – Chic and comfortable trends for the family room/living area
•
Summer Accessories – Finishing touches to freshen up any space
Kelly Edwards is the co-host and design coordinator for HGTV's "Design on a Dime" as well as STYLE Network's "Tacky House". In addition to being seen weekly on television, Kelly can also be seen as the segment host and home decorating expert for Shelter Pop where she offers online visitors her trade secrets and unique approach to design. The celebrity designer has been offering dwellers with decorating dilemmas, distinctive design tips, bargain-decorating projects, and total home makeover transformations inspired by personal style and popular trends. Kelly is well known for her knack in re-purposing everyday items into extraordinary collectibles, refurbishing unique home accessories, and crafting recipes for creative cleaning solutions.
Most recently Kelly has been seen on the Marie Osmond Show, Rachael Ray show, in the pages of national magazines such as Cosmopolitan, Good Housekeeping, Life & Style and Midwest Living, and deemed over the airwaves as the "MacGyver of Design", thanks to her amazing ability to turn a simple space into an innovative interior with only a $1,000 budget. Not just another designing diva, this former teen beauty queen is also a do-it-yourself darling with passion for all things self-created from fabrics to fashions to foods.
PATRIK PETR - MANAGING DIRECTOR IN THE US FOR CRYSTALITE BOHEMIA – THE COMPANY IS EXPANDING TO THE US WITH A NEW NY SHOWROOM AND WILL BE AT THE TABLETOP SHOW (AUG 12-15)
The company is now expanding to the US with a new NY showroom at 41 Madison.
41 Madison
is a showroom made up of artisan manufacturers from around the world. The Tabletop Show begins August 12-15.
ABOUT CRYSTALlITE:
Crystalite Bohemia s. r. o. was established in October 2009 and, at present, it owns two production plants. The first one is the glass factory in Světlá nad Sázavou with fully automated production of beverage and decoration glass (the glass factory was established in 1967); the other is the Květná glass factory based in Strání (established in 1794) where glass is still manufactured manually even today and, in addition, the glass is decorated using various techniques. At present, the company has more than 800 employees working in the two production plants, generating a turnover of close to EUR 37.5 million per year. A vast majority of their products are headed abroad, as the company currently exports to more than 72 countries worldwide.
An environmentally friendly crystallite glass melt has been used for many years to manufacture the entire range of products, as it does not contain any lead compounds and, since recently, includes also titanium guaranteeing a greater resistance of the final product. This glass melt offers top-class parameters such as Czech crystal and high lifetime, and can also be washed in a dishwasher without the risk of grey fading. Products made of this material will thus be stronger, more resistant to a higher number of cycles in the dishwasher, with an improved light refraction and the glass is even more abrasion resistant.
Both plants work in synergy nowadays. In addition to the manufacturing, the Světlá plant accommodates also the commercial and administrative base of the entire company, while the Květná plant deals with decorations, engraving or grinding of both beverage and decoration glass not only from Květná itself, but also of glass made on the automatic lines in Světlá nad Sázavou.
ABOUT THE TABLETOP SHOW:
The New York Tabletop Show ® is April 12-15
• 95+ showrooms open offering over 120 brands.
• April 13 - Breakfast seminar with Antiques Roadshow appraiser Nicholas
REGISTER NOW to reserve a seat.
• April 14 - Interior Designer Day sponsored by Traditional Home
Breakfast 9:30-10:30 a.m. at A Voce Restaurant
Senior Style Editor of Traditional Home, Krissa Rossbund, to moderate a panel discussion: "Tabletop: A Secret Sauce to Bottom-Line Success." The value and impact that tabletop and accessories can bring to a designer's business. Following, guests can explore and shop the participating showrooms, meet with company executives and see firsthand the newest products and latest trends. Showrooms remain open until 6 p.m.
WWW.CRYSTALITE.ORG