LARRY LIPSON – AFFORDABLE WINE REPORT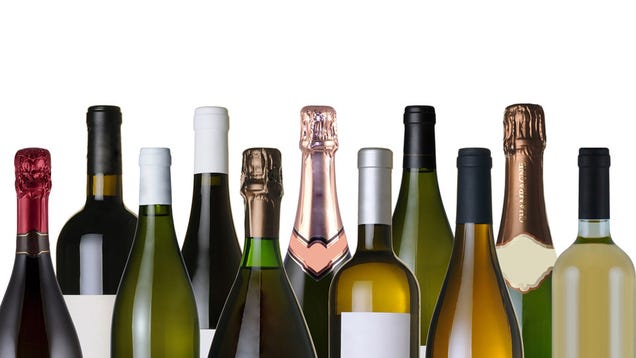 For fifty years Larry Lipson was the food critic for the Los Angeles Daily News and now reports from Florida weekly with his thoughts and favorite picks for Food & Wine. His lovely Wife Lillian is also on hand at the Lipson Institute for advanced wine studies.
NADER MASADEH, PRESIDENT AND CEO, BUFFALO WINGS & RINGS – A.K.A. "THE SAUCE KING OF CINCINNATI" - CBS PREMIERE EPISODE OF THE SEVENTH SEASON OF "UNDERCOVER BOSS"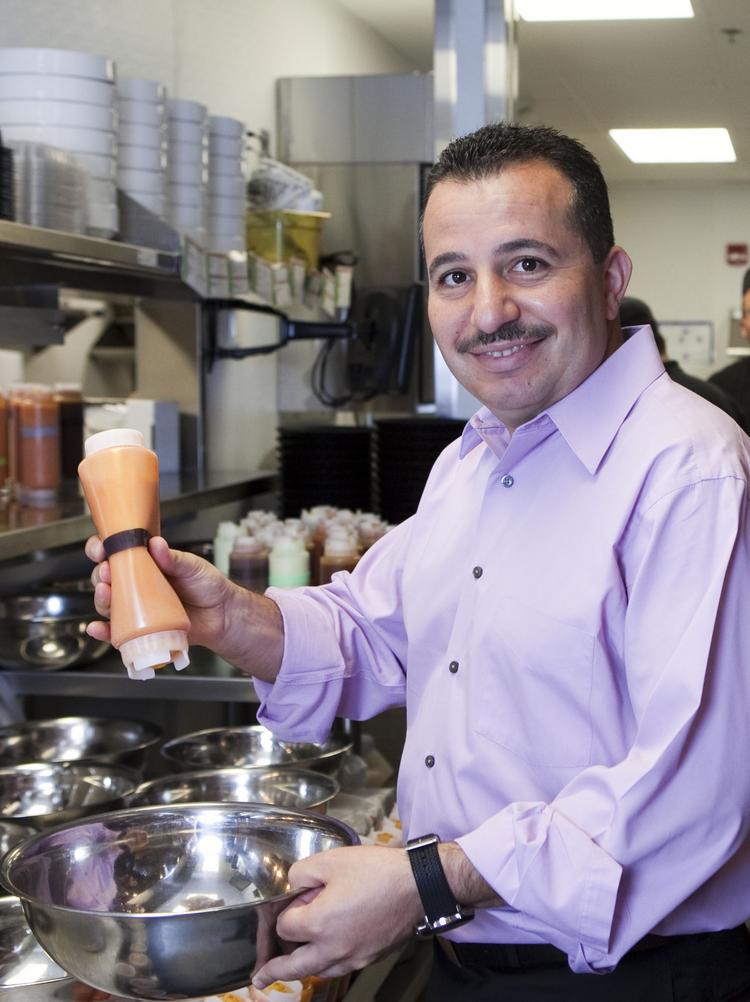 CBS ANNOUNCES THE PREMIERE EPISODE OF THE SEVENTH SEASON OF "UNDERCOVER BOSS," BEGINNING SUNDAY, DEC. 20
The seventh season of UNDERCOVER BOSS kicks off with three special Sunday broadcasts, beginning Sunday, Dec. 20, on the CBS Television Network. The series moves to Fridays (8:00-9:00 PM, ET/PT) on Jan. 8.
"Buffalo Wings & Rings" – When President and CEO Nader Masadeh, the "Sauce King of Cincinnati," goes undercover to guarantee that his Buffalo Wings & Rings restaurants each have the recipe for success, he finds one kitchen is too hot to handle when faced with a fiery manager. The club-level sports restaurant franchise with a chef-inspired family-friendly menu has 66 units globally.
BUFFALO RINGS & WINGS is headquartered in Cincinnati, OH and was founded in 1984. It has 5,000 employees, 66 global locations and is one of the fastest growing restaurant chains in the world. Together, the restaurants go through about 5 ½ million pounds of chicken annually, use about 125 million gallons of sauce – and serve about 50 million wings.
Per Nader, his restaurant's concept is very different from their major competitor, Buffalo Wild Wings. He says BUFFALO WINGS & RINGS is not a sports bar – he believe it's better than that, since it offers a diverse club-level menu that's served on china (and they cater to families with children).
ABOUT NADER
Nader was born in Jordan. His father wanted his children to have the best education and career opportunities, and since there were limitations living in a small country like Jordan, they moved to Cincinnati in 1989, when Nader was 15-years-old. He recalls it be difficult being in a new school with a culture and language that was also new to him. As the newcomer at his school, he felt isolated and wanted to move back to Jordan, but his father told him to be patient.
Nader started his career in the restaurant industry as a dish washer at Burger King. Then he worked at Taco Bell as well as with his father at all of his restaurant ventures throughout his time in high school and college. (He holds a Bachelor of Science degree in Engineering from the University of Cincinnati and an MBA from Xavier University.)
In 2004, Nader's father asked him if he would invest in a restaurant that he (the father) could operate. They both put all of their money on the line and bought it. Once they started operating it, and Nader saw its success, he was driven to get more involved. He spoke to some investors and in 2005 they bought the franchise and the concept. There were only four operating restaurants when they bought it. Now, 10 years later, they have 66 locations globally – including in Jordan, Dubai, Saudi Arabia, Iraq, Lebanon, and soon, in Egypt. His goal is to have 100 companies globally within the next several years.
ABOUT UNDERCOVER BOSS:
A two-time Emmy Award-winning reality series that follows high-level executives as they slip anonymously into the rank-and-file of their own organizations. Each week, a different leader will sacrifice the comfort of their corner office for an undercover mission to examine the inner workings of their operation. Stephen Lambert, Chris Carlson and Greg Lipstone are executive producers for Studio Lambert/All3Media America.