HOST OF PROJECT SMOKE ON PBS AND BUSH'S BBQ BOOTCAMP STEVEN RAICHLEN JOINS THE SHOW!
As host of Project Smoke on PBS and Bush's BBQ Bootcamp, Steven created four grilling personalities/alter egos to help grillers embrace another culinary side when manning the flames: be it a rebel, an aficionado, an adventurer, or a problem solver. Which one do you think you'll listeners will mostly identify with?
The Rebel: breaks from the norm, does food in a bold new way
The Aficionado: eager to bring common grilling foods to a new level of classiness
The Adventurer: works with international flavor and explores new cultures
The Problem Solver: can make meals happen w/ limited resources
By late summer, grillers have exhausted their go-to recipes and Steven can talk through each personality and share tips on how listeners can be more rebellious, classy, adventurous and resourceful (+ a few recipes!).
Steven is also author of 30+ cookbooks including the Barbecue Bible, Project Smoke – and his newest released just this summer, Barbecue Sauces, Rubs, and Marinades.
WWW.BUSHBEANS.COM
NUTRITIONIST AND AUTHOR BONNIE TAUB-DIX, RDN HELPS US TO FALL INTO BETTER HABITS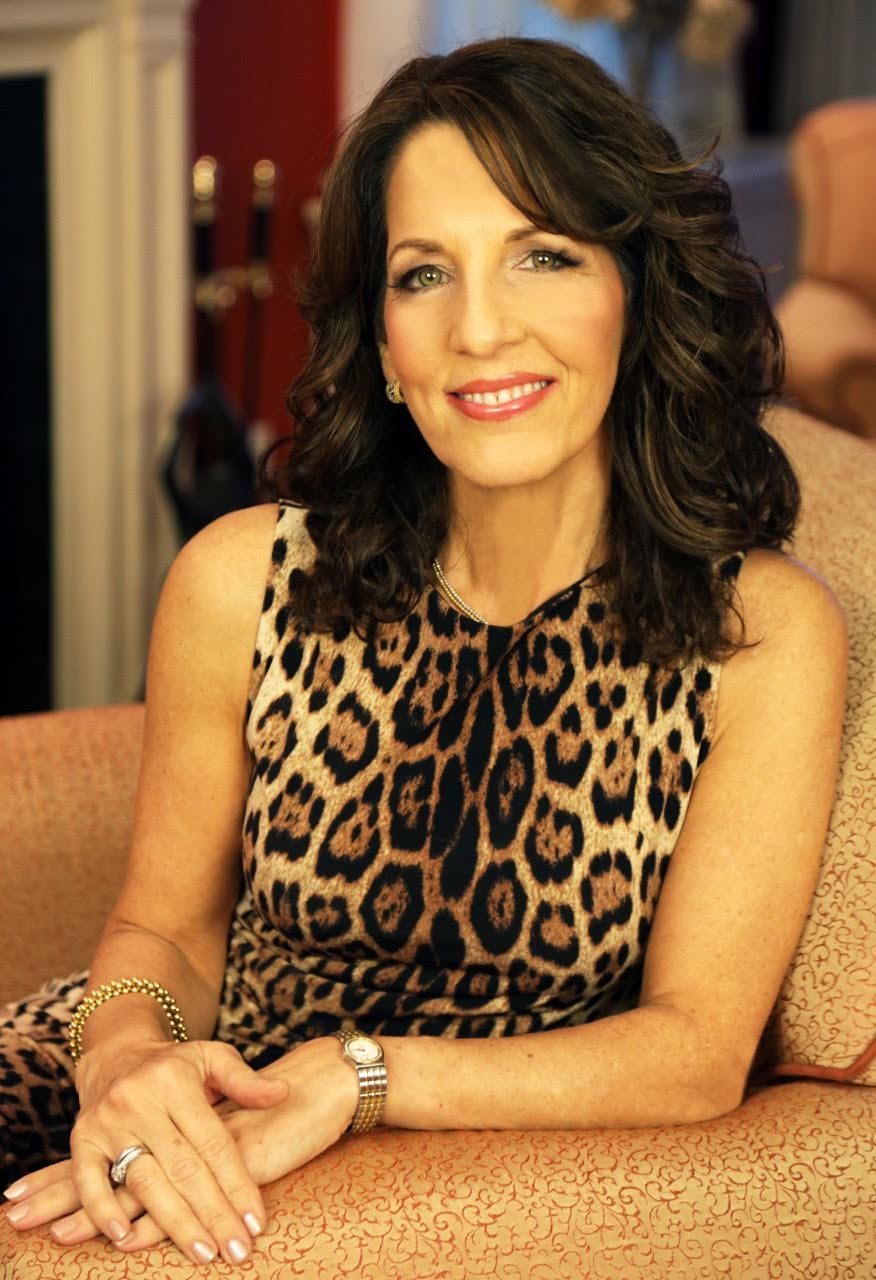 Summer is winding down and fall is around the corner, SO Now's the time TO shake those unhealthy habits we picked up on vacation and incorporate SOME HEALTHY HABITS INTO EVERYDAY LIFE.
Here to help is Bonnie Taub-Dix,registered dietitian, nutritionist and AWARD-WINNING author of 'read it before you eat it.
Bonnie is partnering with Almond Breeze to help people fall into better habits, by MAKING THOUGHTFUL EATING CHOICES and adding versatility INto diets by creating A HEALTHY AN well-stocked PANTRY
Bonnie's philosophy is simple – there is room for everything in your diet, and consuming foods that are nutritious is key to a healthy, happy lifestyle. Now, the award-winning author is available for an interview for anyone concerned about their nutrition and interested in learning simple ways to create a healthier lifestyle.
WWW.ALMONDBREEZE.COM