ACTRESS & HEALTH ADVOCATE ALICIA SILVERSTONE PARTNERED WITH GARDEN OF LIFE TO CO-CREATE MYKIND ORGANICS GUMMY VITAMINS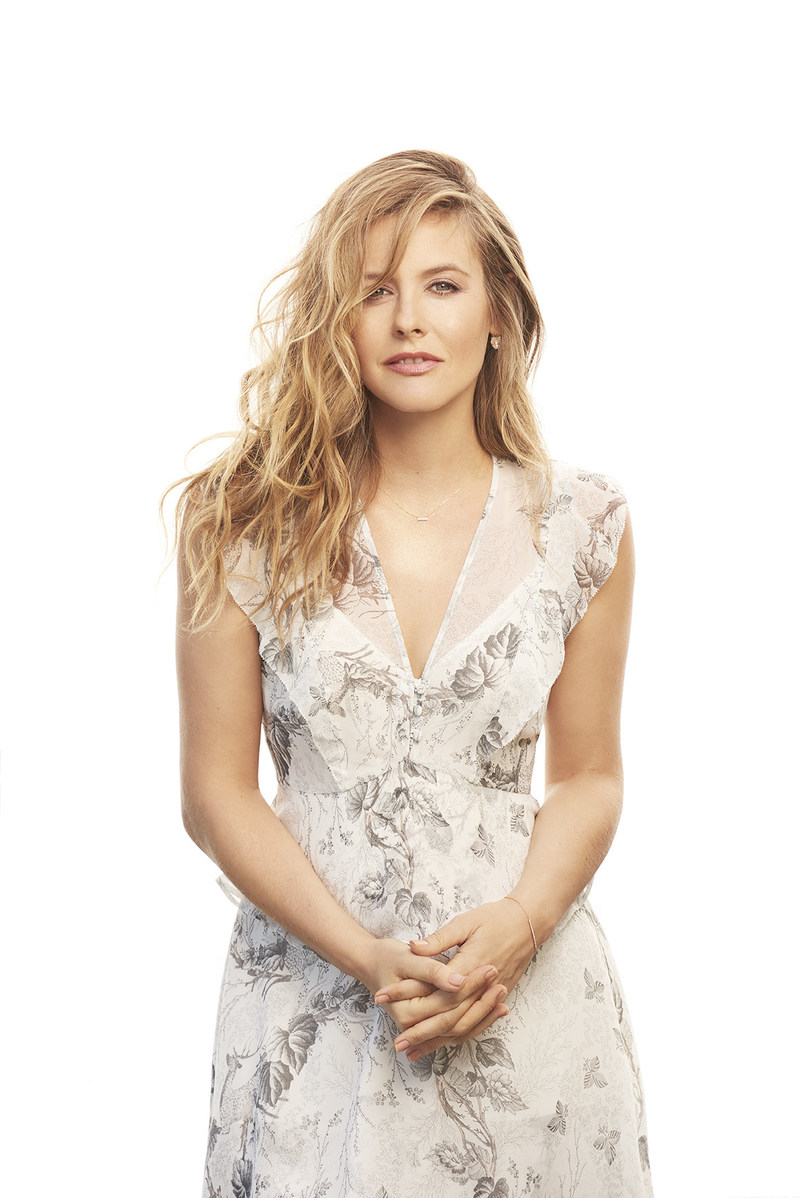 Alicia Silverstone is known for her iconic movie role in Clueless, and recently, Diary of a Wimpy Kid: The Long Haul. Silverstone stars in the upcoming series American Woman. The half-hour single camera show, produced by John Wells (Shameless, ER, Southland), will premiere on Viacom's recently announced Paramount Network. She also is opposite Colin Farrell and Nicole Kidman in the upcoming film The Killing of a Sacred Deer, written and directed by Yorgos Lanthimos (The Lobster). In 2016, Silverstone wrapped independent films King Cobra, alongside James Franco and Garrett Clayton, Who Gets the Dog opposite Ryan Kwanten, and Catfight with Anne Heche and Sandra Oh. In addition, she starred in the summer production of Of Good Stock for the Manhattan Theatre Company. Silverstone is co-creator of mykind Organics vitamins and supplements, and the author of New York Times best-seller, The Kind Diet, and The Kind Mama.
CATHY PRUDHOMME - WILDFIRE PREPAREDNESS
WHY THE RECORD NUMBER OF WILDFIRES WILL CONTINUE TO GROW & WHAT IT MEANS FOR HOMEOWNERS
In the last decade, wildfires have burned over 80 million acres of land and are a serious threat to lives and property in the U.S – from California to Florida to Tennessee. Now, just in time for National Preparedness Month, the non-profit National Firewise USA Program is teaming up with USAA insurance to share some simple but important ways that homeowners can proactively protect their homes from the threat of a wildfire. You will be talking to Cathy Prudhomme, National Firewise USA Program Manager with the National Fire Protection Association (NFPA). To discover what you can do to increase the chances of saving your home from a wildfire join the conversation using the hashtags #USAA and #Firewise or visit www.usaa.com/help and www.firewise.org.
IMPORTANT QUESTIONS ABOUT WILDFIRE PREPS:
FIREWISE USA: What are the benefits of being a Firewise community?
RISK: What areas of the home should a resident focus on in order to reduce their wildfire risk?
EXPENSE: Is it expensive to take steps to make a home safer?
INSURANCE: Important details about covering a home for wildfire damage.
WWW.USAA.COM/HELP
WWW.FIREWISE.ORG