LARRY LIPSON - THE AFFORDABLE WINE REPORT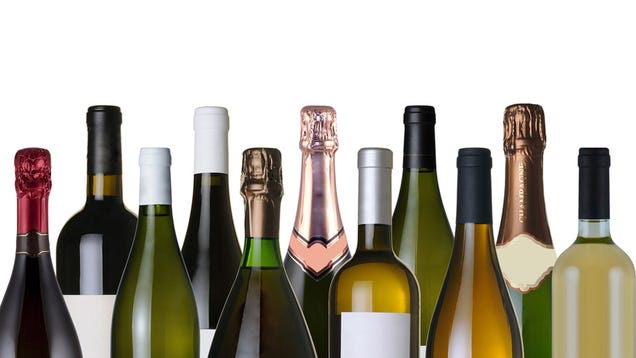 For fifty years Larry Lipson was the food critic for the Los Angeles Daily News and now reports from Florida weekly with his thoughts and favorite picks for Food & Wine. His lovely Wife Lillian is also on hand at the Lipson Institute for advanced wine studies.
KRISTEN HEWITT - MOM BLOGGER AND EMMY AWARD-WINNING REPORTER - HOW REAL TRAVELERS CAN MAKE THE MOST OF THEIR TRAVEL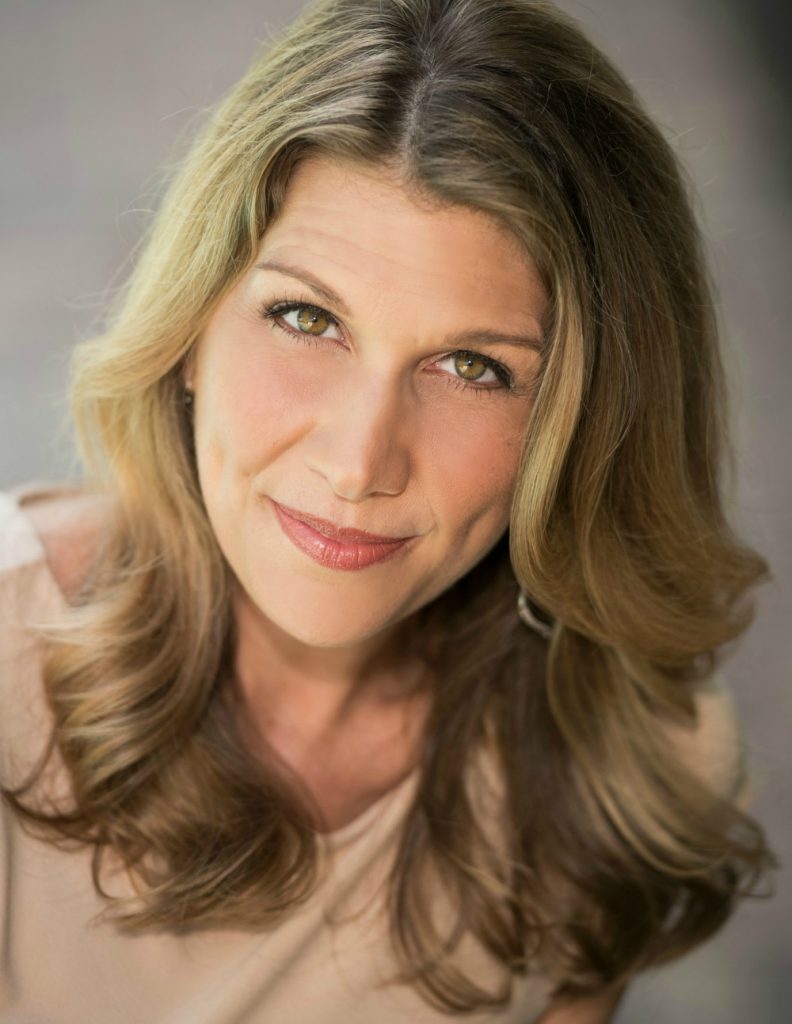 SUPER MOM GETS 'REAL' ABOUT TRAVEL
Learn How to Make the Most of Real Travel by Scheduling some 'ME' Time & Accepting the Imperfect Moments
Millions of American's travel mostly for work or family obligations, rather than for leisure. At the same time, studies show that about 55% of American's don't use all of their vacation days because they fear falling behind at work. So just in time for the end of summer and beginning of fall, Emmy Award-winning reporter, columnist, viral blogger and mother of two Kristen Hewitt is teaming up with Hampton by Hilton to encourage real travelers to turn obligatory travel into 'obli-cations' in order to make the most out of real travel moments. Whether lengthening a work trip to a fun weekend or making the most of a vacation to visit family, this busy mom wants everyone to throw out the unrealistic travel expectations and focus on making REAL memories. From researching the best eatery in town to visiting a local museum or sports team while away on business, there's always a way to make great memories!
HOW REAL TRAVELERS CAN MAKE THE MOST OF THEIR TRAVEL:
EMBRACE OBLI-CATIONS —Learn how to turn an obligatory trip into a real adventure
GET 'REAL' —Leave the bucket list behind and accept the imperfect moments
TRAVEL WITH EASE—Choose an ideal hotel with amenities like hot breakfast & free Wi-Fi
'ME' TIME INSPIRATION—Carve out time to creatively enhance your travel experience
WWW.HAMPTON.COM