MOTHER OF SIX AND PARENTING EXPERT COLLEEN BURNS - STRESS-FREE BACK TO SCHOOL TIPS
STRESS-FREE BACK TO SCHOOL
Parenting Expert & Mom Colleen Burns Get Busy Parents (and Kids) into Stress-Free School Year Routine
Back to school is right around the corner and with it comes the chaos of school year routines! The to-do list for families before classes begin is extensive: getting the kids ready on time, making sure they get to school safely, preparing lunches in a pinch, and the list keeps going on! With so much to do, even the most put together parent might feel overwhelmed.
If anyone knows how to get a family on the move and into a seamless routine, it's parenting expert Colleen Burns: she raised six sons! On Tuesday, August 8, Colleen is available for live interviews to discuss her top tips for getting parents (and kids!) ready for the school year to begin.
MARLEY DIAS - TWEEN ACTIVIST AND AUTHOR SHARES TIPS FOR MAKING BACK TO SCHOOL A SUCCESS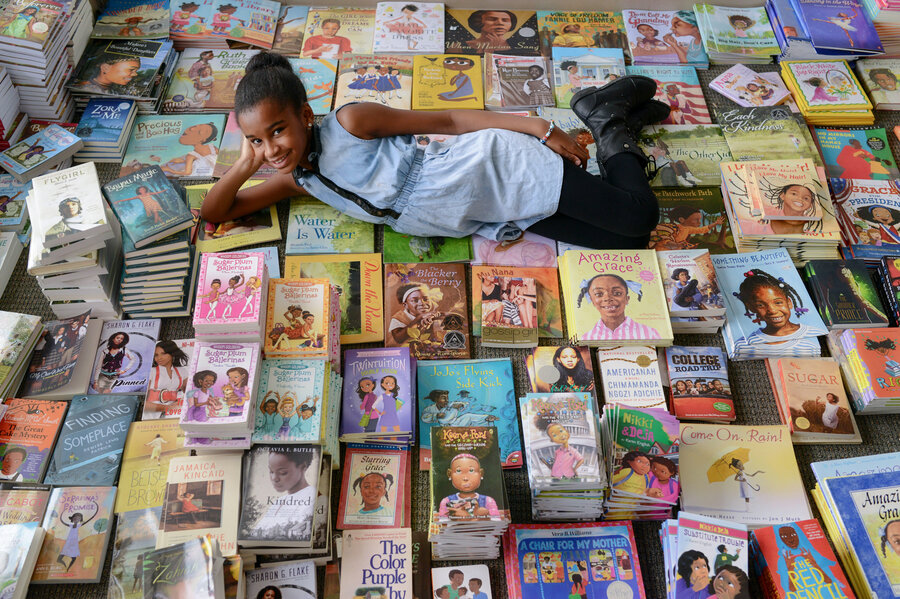 Marley Dias Shares Tips For Making Back to School a Success Marley Dias is the founder of #1000BlackGirlBooks
Transitioning from summer vacation to back to school schedules can be hard for many kids as they struggle to get back into the swing of the school year. Balancing new bedtimes, classes, homework and extracurricular activities can take a toll on young bodies. The classroom can also be a breeding ground for germs, which can leave kids compromised.
Marley Dias, the 12-year-old founder of #1000BlackGirl Books, knows a thing or two about balancing a busy schedule and has practical tips for kids and parents to get ready and stay healthy in the new school year.
DURING HER LIVE INTERVIEW, MARLEY WILL DISCUSS:
Ideas for returning to a routine while balancing the new school schedule
The importance of disconnecting from electronics to read, write and breathe
How kids can stay alert and strengthen their immune system with probiotics