KINGA PHILIPPS - SMART & SAVVY FALL TRAVEL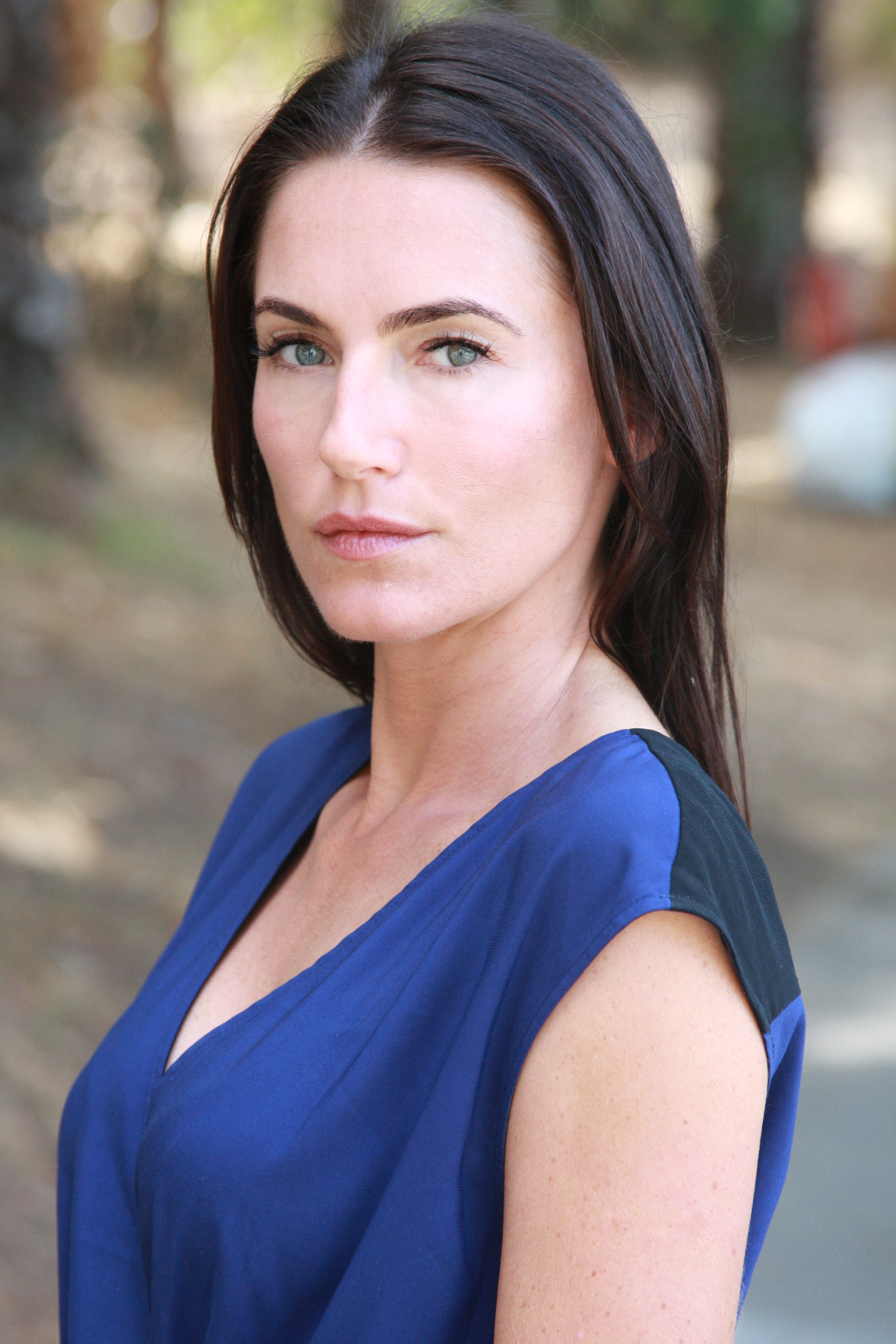 How to Take a Trip This Fall Without Breaking the Bank!
Who says summer is the best time for travel? More and more people each year are getting away in the autumn and escaping the chaos that ensues when school resumes for the year.
It's a hectic time, but we've got Travel Expert Kinga Philipps here to help share her tips, tricks and products to the perfect Fall vacation, without emptying your pockets completely!
Travel Expert Kinga Philipps has traveled the country searching for hidden links to America's past on America's Lost Treasures on National Geographic as well as Legend Quest on SyFy. Kinga has been featured as the Host of Travel Channel's Park Secrets, and AOL's Travel series. She has explored the world as a host and reporter for the Emmy award-winning Current TV and appeared on national and local morning shows across the country sharing the best deals and products in travel.
ORTHO.COM/BEDBUGS
DOSH.CASH
STRAIGHTTALK.COM
MINDY SEGAL - JAMES BEARD AWARD-WINNING CHEF, OWNER OF THE POPULAR CHICAGO RESTAURANT, HOT CHOCOLATE & AUTHOR, COOKIE LOVE
COOKIE LOVE: MORE THAN 60 RECIPES AND TECHNIQUES FOR TURNING THE ORDINARY INTO THE EXTRAORDINARY
A new, edgier take on baking cookies, from a James Beard Award-winning chef and the owner of the popular Chicago restaurant, HotChocolate.
Mindy Segal is serious about cookies. And Cookie Love is your new go-to, never-fail reference for turn-out-perfectly-every-time cookie recipes. Mindy, award-winning pastry chef and self-professed "cookie nerd," shares all of her secrets for turning classic recipes into more elevated, fun interpretations of everyone's favorite sweet treat.
From Peanut Butter Peanut Brittle Cookies and Fleur de Sel Shortbread with Vanilla Halvah, to Malted Milk Spritz and Peaches and Cream Thumbprints, Segal's recipes are inspired and far from expected. Inside you'll find more than sixty perfected recipes for every kind of cookie including drop cookies, bars, sandwich cookies, shortbread, thumbprints, and more, as well as the best tricks and tools of the trade and everything you need to know to build the ideal cookie pantry. A must-have for anyone looking to up their cookie-baking game, Cookie Love is a celebration of the most humble, delicious, and wonderful of baked treats.
ABOUT MINDY:
Mindy Segal specializes in contemporary American cuisine, placing a modern twist on traditional classics. Segal was awarded the prestigious James Beard Foundation award for Outstanding Pastry Chef in the Country in 2012. Her Chicago restaurant, HotChocolate is the culmination of 25+ years of dedication to her craft. Chef Segal has appeared on The Today Show, The Martha Stewart Show, The Food Network and in Food & Wine, Bon Appétit, and The New York Times.
WWW.HOTCHOCOLATECHICAGO.COM
STEVE EVANS - THE MOVIE GUY
GREAT MOVIES OPENING THIS WEEKEND AND BOX OFFICE PREDICTIONS AND HOPES. FIND OUT WHAT MOVIES ARE WORTH YOUR HARD EARNED MONEY. GET SET FOR THE WEEKEND.