LARRY LIPSON – AFFORDABLE WINE REPORT
For fifty years Larry Lipson was the food critic for the Los Angeles Daily News and now reports from Florida weekly with his thoughts and favorite picks for Food & Wine. His lovely Wife Lillian is also on hand at the Lipson Institute for advanced wine studies.
"STRAIGHT TALK" WITH NATASHA LEGGERO – ACTRESS, COMEDIAN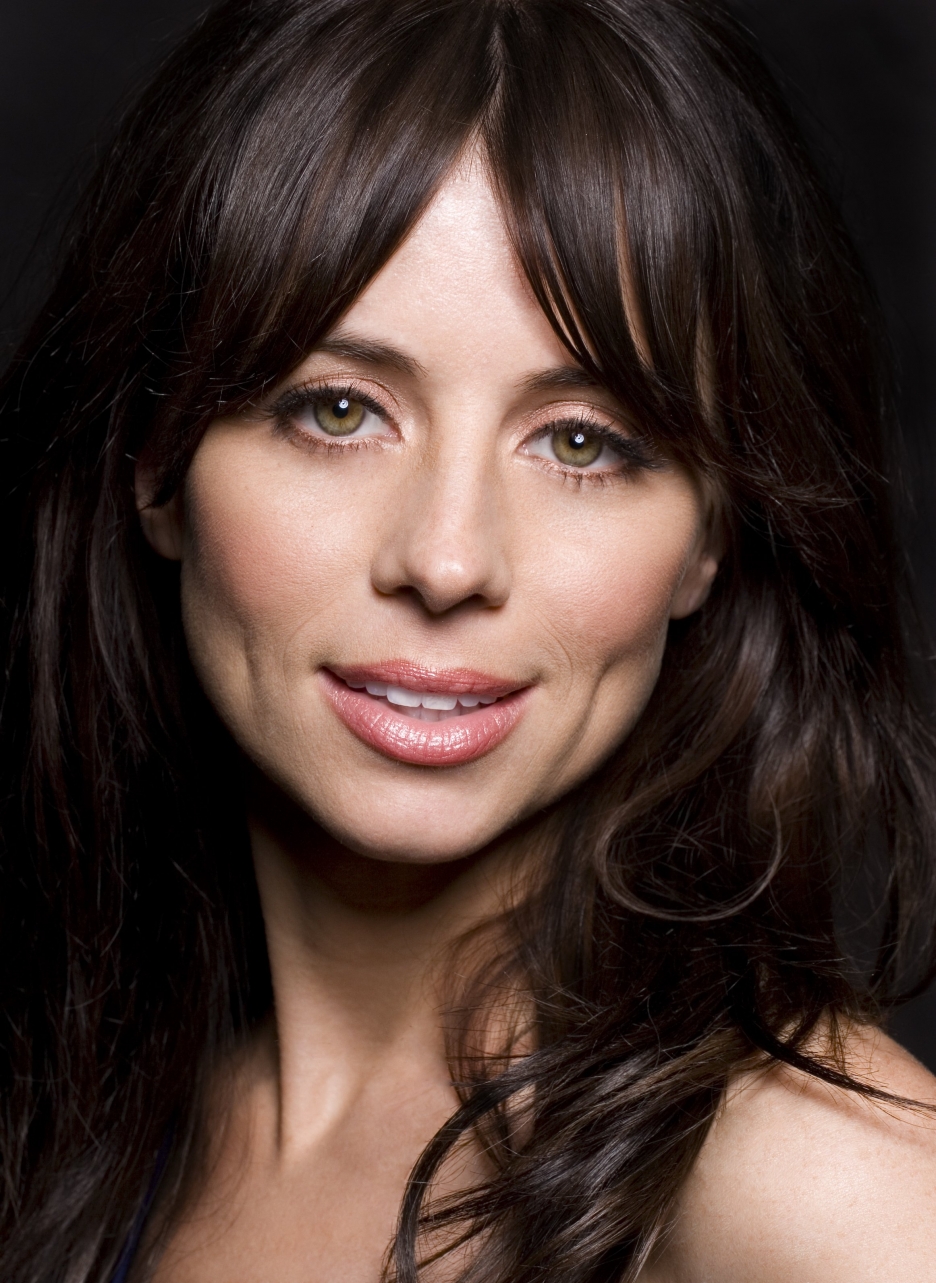 The wildly funny actress, writer and stand-up comedian Natasha Leggero is partnering with Straight Talk Wireless, a no contract wireless service, to give the online world a dose of "straight talk" by sharing her tips on the smartest, sharpest and most charming ways to improve online conversation to ensure we're all reading and writing content worthy of our smartphone data. She's one of Hollywood's in-demand personalities who's garnered attention across film, television and the web. She's currently filming the third season of Another Period on Comedy Central – a show she created, writes for, produces and stars in alongside other fellow comedians. She's also filming the second season of Showtime's original comedy series DICE, which she co-stars with Andrew Dice Clay. Both series are set to premier later this year.
Natasha Leggero is an accomplished actress, writer, and stand-up comedian working across all aspects of Hollywood: film, television and the web. Leggero created, wrote, produced and stars in the Comedy Central sitcom, Another Period. The series, produced by Ben Stiller's Red Hour Productions, is set to return for its third season in 2017. Stemming from her breakout appearance on the Comedy Central Roast of James Franco, Natasha was lauded as the stand out roaster on the Comedy Central Roast of Justin Bieber, which aired on March 30, 2015. On the big screen, Leggero starred in two comedy films including Neighbors alongside Seth Rogen, as well as Let's Be Cops opposite Jake Johnson and Damon Wayans, Jr. She also had a role in the 2009 romantic comedy He's Just Not That Into You. Leggero has built her body of work with numerous roles on prominent television series including NBC's Community, FX's It's Always Sunny in Philadelphia, Arrested Development, Comedy Central's Reno 911 and Drunk History, ABC's Suburgatory, the sketch comedy Key and Peele, Comedy Bang! Bang! Chelsea Lately, and The Tonight Show, Ugly Americans, Brickleberry, The Life and Times of Tim on HBO, as well as Aqua Teen Hunger Force and China, IL for the Cartoon Network's Adult Swim. Leggero can be seen starring opposite Andrew Dice Clay as his girlfriend Carmen on DICE. The show's second season is set to premiere on Showtime in 2017.