ELLEN GORDON – CEO OF TOOTSIE ROLL INDUSTRIES JOINS THE SHOW IN CELEBRATION OF THE HALLOWEEN SEASON
Mrs. Gordon tells us all about the history of Tootsie Roll Industries and share stories about the beloved candy that has been a major part of Halloween celebrations for more than 100 years.
Tootsie Roll Industries produces many of America's favorite candies, including: Tootsie Rolls, Tootsie Roll Pops, Caramel Apple Pops, Child's Play, Charms, Blow Pops, Blue Razz, Cella's Chocolate Covered Cherries, Tootsie Dots, Tootsie Crows, Junior Mints, Charleston Chew, Sugar Daddy, Sugar Babies, Andes, Fluffy Stuff Cotton Candy, Dubble Bubble, Razzles, Cry Baby, Nik-L-Nip and El Bubble.
WWW.TOOTSIE.COM
TAILGATING TIPS TO HELP YOU SCORE A TOUCHDOWN AT YOUR NEXT PARKING LOT PARTY! GET THE INSIDE LOOK AT THE PRO'S ULTIMATE TAILGATING PLAYBOOK WITH RYAN ALESSIO
Football season is in full swing, which means it's time to suit up and get ready to make some game changing plays for your tailgate! According to a recent survey by Tailgating Institute, 51 percent of tailgaters arrive at the stadium 3-4 hours before the game, and 95 percent cook all of the food in the parking lot. Don't sweat it just yet, because Tailgating Expert Ryan Alessio will be able to give your viewers the tips they need to score some points on the tailgating field.
With a Major in Cleveland Tailgating and a Minor in Pittsburgh Tailgating, Ryan Alessio host of Inside Tailgating and ESPN radio host, covers all the elements of the tailgating lifestyle – from Grills & Gear, and Food & Drink, to Fans & Thrills. His legendary tailgates start at 7:00 AM for a 1:00 PM game. Visit www.insidetailgating.com for all kinds of tailgating related news, product reviews, recipes and superfans.
INSIDETAILGATING.COM
LARRY LIPSON – AFFORDABLE WINE REPORT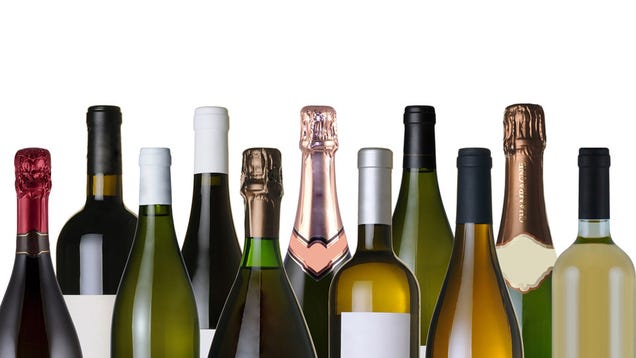 For fifty years Larry Lipson was the food critic for the Los Angeles Daily News and now reports from Florida weekly with his thoughts and favorite picks for Food & Wine. His lovely Wife Lillian is also on hand at the Lipson Institute for advanced wine studies.