LARRY LIPSON – AFFORDABLE WINE REPORT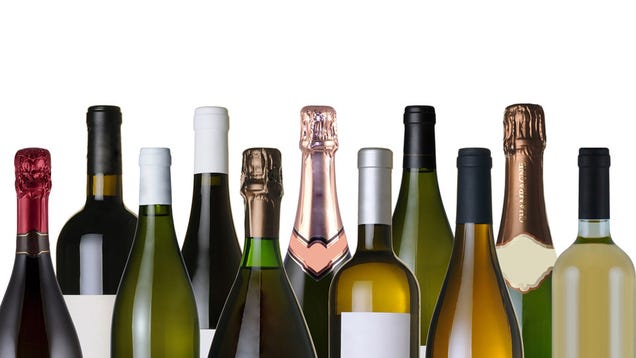 For fifty years Larry Lipson was the food critic for the Los Angeles Daily News and now reports from Florida weekly with his thoughts and favorite picks for Food & Wine. His lovely Wife Lillian is also on hand at the Lipson Institute for advanced wine studies.
ACTOR, COLE HAUSER TALKS ABOUT THE SUSPENSEFUL CRIME THRILLER SERIES ROGUE ON DIRECTV'S AUDIENCE NETWORK
"ROGUE" AIRS WEDNESDAYS AT 9:00PM ET/PT ON DIRECTV'S AUDIENCE NETWORK
Conspiracy. Gang Violence. White Collar Crime…Cole Hauser Has Viewers on the Edge of Their Seat With Suspense in Season 3 of Rogue
Dramatic and seemingly separate cases interconnect and ultimately reveal a powerful conspiracy connecting white collar boardrooms to the gangs of Chicago in Rogue. The third season of the thriller airs on Direct TV's Audience Network, and stars Cole Hauser, Thandie Newton, Derek Luke, Sarah Carter and Richard Schiff.
MORE ABOUT ROGUE
Grace (Thandie Newton), convinced that Ethan holds the key to her survival, once again goes rogue and heads to Chicago. A corrupt General sends Ethan (Cole Hauser) to Chicago to infiltrate the firm of notorious attorney and power broker, Marty Abrams (Richard Schiff). He quickly discovers Marty's dealings extend beyond the boardroom into the dangerous world of one of Chicago's most feared gangs. Meanwhile, Ethan meets Marlon Dinard (Derek Luke), a respectable, high-end storeowner, who seems to have more going on than meets the eye. Ethan tracks him and his half-sister Talia (Bianca Lawson). When a reporter on the brink of discovering the depths of Marty's empire winds up dead, Federal Agent Harper Deakins (Sarah Carter) is assigned to investigate his death. Grace and Ethan work together to bring down those who murdered her son and have Ethan under their thumb. These seemingly separate cases interconnect and ultimately reveal a powerful conspiracy that connects the white-collar boardrooms to the gangs of Chicago.
MORE ABOUT COLE HAUSER
(Ethan) Cole Hauser, a veteran to the entertainment business, began with early roles in films such as "School Ties" which starred many young and up-and-coming actors such as Matt Damon, Chris O'Donnell & Ben Affleck and "Dazed & Confused" opposite Matthew McConaughey. Hauser then re-teamed with Damon and Affleck in "Good Will Hunting." Hauser then went on to play the role of the leader of the campus neo-Nazi skinheads in the John Singleton film "Higher Learning." Hauser would later on re-team with Singleton in "2 Fast 2 Furious "opposite Paul Walker and Eva Mendes. Hauser also played a racist American prisoner-of-war in "Hart's War" with Bruce Willis and Colin Farrell. He joined Bruce Willis again, playing a Navy Seal in "Tears of the Sun" directed by Antoine Fuqua. Hauser then received critical acclaim as the sexy boyfriend of Robin Wright Penn in the film "White Oleander" and won 'Breakthrough Performance of the Year' at the Young Hollywood Awards for his work. In addition, Hauser was nominated for an Independent Spirit Award as 'Best Supporting Actor' for his performance as 'Staff Sergeant Cota' in Joel Schumacher's "Tigerland" and then starred as Bo Laramie in "Paparazzi."
On the small screen, Hauser more recently starred and produced the Jerry Bruckheimer's NBC drama "Chase" as well as, the crime drama series "K-Ville," opposite Anthony Anderson.
Hauser rejoined Bruce Willis for a third time in "A Good Day To Die Hard," as well as, re-teaming with Antoine Fuqua in "Olympus Has Fallen" as agent Roma opposite Gerard Butler. He recently appeared in Wally Pfister's "Transcendence" with Johnny Depp, Morgan Freeman and Kate Mara.
Hauser is also making his directorial debut in 2014 with "The Westies" based off TJ English's book of the same title.
ROGUE.DIRECTV.COM