FEBRUARY IS AMERICAN HEART MONTH SO SARI GREAVES, RDN IS HERE TO TALK ABOUT THE CARDIAC RECOVERY COOKBOOK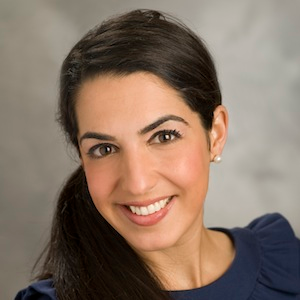 THE CARDIAC RECOVERY COOKBOOK: HEART HEALTHY RECIPES FOR LIFE AFTER HEART ATTACK OR HEART SURGERY
Help Your Heart by Eating Right!
If you are looking to eat healthier and still enjoy mealtime, open your kitchen to The Cardiac Recovery Cookbook. This indispensable companion to The Cardiac Recovery Handbook contains over 100 quick, easy, and delicious NIH-approved recipes to help cardiac patients eat well on the road to wellness.
Whether you want a quick meal, a nutritious dinner, or a heart-healthy dessert, this book is packed with great tasting recipes the whole family can enjoy.
All the recipes are reduced in saturated fat, cholesterol, and sodium, and come complete with detailed nutritional information. Eat to your heart's content with The Cardiac Recovery Cookbook.
THE TOY INDUSTRY'S PREMIER PLAYER, ELIZABETH WERNER, TALKS TOY TRENDS THROUGHOUT THE INTERNATIONAL TOY FAIR
2018 TOY TRENDS
The Annual International Toy Fair is the largest toy marketplace in the country, bringing together more than 1,100 manufacturers, distributors and importers to showcase what's new in the New Year – 400,000+ square feet filled with new and innovative toys, games and entertainment products!
Elizabeth Werner, the toy industry's premier player offer us an insider's perspective of the industry's most innovative, educational and just plain fun toys, set to be introduced into the marketplace this New Year.
SPECIFICALLY, HERE IS WHAT WE ARE "PLAYING WITH"…
Toys that Teach
Imagination & Pretend
Talking Technology
… and more!