LARRY LIPSON - THE AFFORDABLE WINE REPORT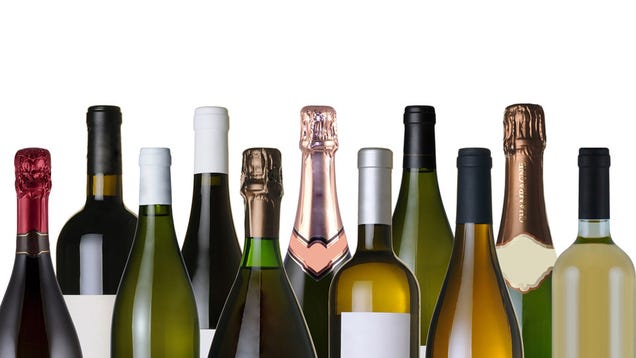 For fifty years Larry Lipson was the food critic for the Los Angeles Daily News and now reports from Florida weekly with his thoughts and favorite picks for Food & Wine. His lovely Wife Lillian is also on hand at the Lipson Institute for advanced wine studies.
COOKBOOK AUTHOR & FOOD BLOGGER CHRISTINA LANE TAKES WELL-LOVED DESSERTS AND SCALES THEM DOWN TO MAKE DESSERT FOR TWO
PERFECT FOR YOUR ROMANTIC VALENTINE'S DAY DINNER!
DESSERT FOR TWO: SMALL BATCH COOKIES, BROWNIES, PIES, AND CAKES
Who doesn't love towering three-layer cakes with mounds of fluffy buttercream? Who can resist four dozen cookies fresh from the oven? Wouldn't you love to stick your spoon into a big bowl of banana pudding? But what about the leftovers? Dessert recipes typically serve eight to ten people. Finding the willpower to resist extra slices of cake can be difficult; the battle between leftover cookies and a healthy breakfast is over before it starts. Until now.
Dessert for Two takes well-loved desserts and scales them down to make only two servings. Cakes are baked in small pans and ramekins. Pies are baked in small pie pans or muffin cups. Cookie recipes are scaled down to make 1 dozen or fewer. Your favorite bars―brownies, blondies, and marshmallow–rice cereal treats―are baked in a loaf pan, which easily serves two when cut across the middle.
Newly married couples and empty-nesters will be particularly enthralled with this miniature dessert guide. To everyone who lives alone: now you can have your own personal-sized cake and eat it, too.
CHECK OUT HER OTHER COOKBOOKS:
COMFORT AND JOY: COOKING FOR TWO
SWEET & SIMPLE: DESSERT FOR TWO