LARRY LIPSON - THE AFFORDABLE WINE REPORT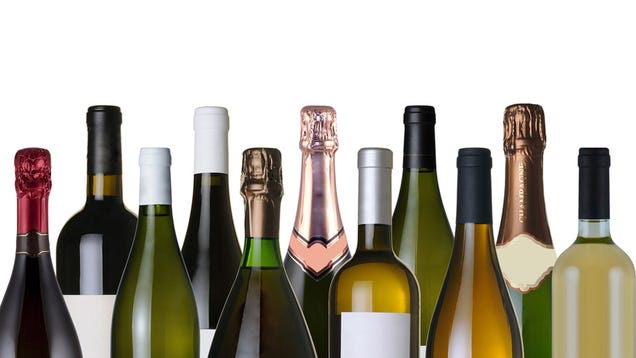 For fifty years Larry Lipson was the food critic for the Los Angeles Daily News and now reports from Florida weekly with his thoughts and favorite picks for Food & Wine. His lovely Wife Lillian is also on hand at the Lipson Institute for advanced wine studies.
CONSUMER TRENDS EXPERT ANDREW KRASNY'S GIFT GIVING GUIDE FOR THIS SEASON
THE GREATEST GIFT OF ALL: HEADACHE FREE HOLIDAY SHOPPING
Let's face it, we can all use a little gift giving inspiration when it's time to start holiday shopping. Finding the perfect gift can be daunting, and with the holiday rush, added stress is the last thing we need. Whether you are shopping for your family, best friend or even coworker, checking them off your list doesn't have to be as hard as it seems.
SOME OF HIS TIPS INCLUDE:
GIFT A GETAWAY: The holidays can be stressful. Treat that special someone (and yourself) to a post-holiday getaway! With just a little research, a much-needed break can be not only the perfect gift, but budget-friendly as well.
LAST MINUTE GIFTS: It's always a clever idea to have some last-minute gifts and stocking stuffers on hand. Keep a small supply of gifts like homemade jams, and a few well-priced bottles of wine.
STOCKING STUFFERS: Always great to have a supply around- gift cards, and personal items like socks and soaps make great stocking stuffers.
SHOP EARLY AND SMART! Find e-commerce sites that provide free shipping! And if you're shopping brick and mortar, don't be afraid to tell your salesperson you saw it online for a better price either!
SHOP TRENDS: Keep hot trends in mind when shopping. Personal grooming, phone accessories, fun t-shirts and affordable art are all hot ticket items this season.