LARRY LIPSON - THE AFFORDABLE WINE REPORT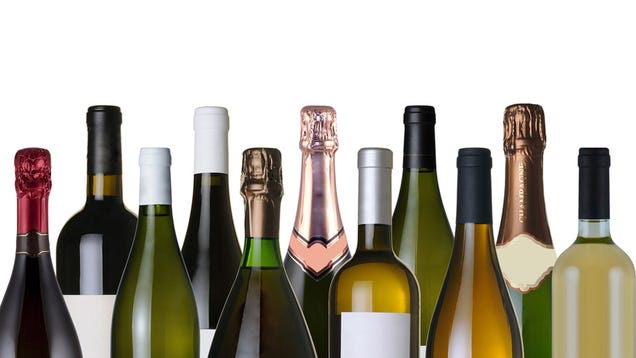 For fifty years Larry Lipson was the food critic for the Los Angeles Daily News and now reports from Florida weekly with his thoughts and favorite picks for Food & Wine. His lovely Wife Lillian is also on hand at the Lipson Institute for advanced wine studies.
MARTIN BURVILL - SENIOR VICE PRESIDENT AND GROUP PRESIDENT OF VERIZON BUSINESS MARKETS - SURVIVAL TIPS FOR THE RUSH & CRUSH OF THE HOLIDAYS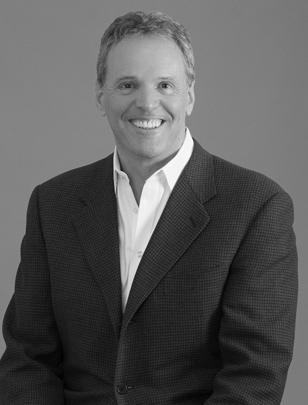 'TIS THE SEASON TO HAVE A 'PLAN' FOR SUCCESS…
How to Help Small Businesses & Consumers Meet
This holiday season, small businesses can anticipate higher sales and call volumes, increased foot traffic in stores and many other challenges. It's the busiest shopping time of year and Martin Burvill, the president of Verizon Business Markets, is available to remind business owners that it's important to take the time to review and refresh IT plans to deal with the upcoming season. Burvill will discuss why it's important to take a moment to identify risks and opportunities. He'll also explain why it's important for consumers to support small businesses.
TOP TIPS TO PREPARE FOR THE HOLIDAY RUSH WILL INCLUDE:
Planning for the unexpected by checking on supplies and performing needed maintenance and upgrades
Make sure you have adequate staffing for holiday rush you will experience
Establish written policy about data security& communicate policy to all