LARRY LIPSON - AFFORDABLE WINE REPORT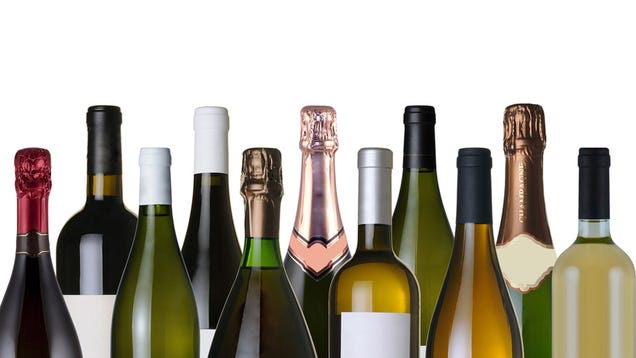 For fifty years Larry Lipson was the food critic for the Los Angeles Daily News and now reports from Florida weekly with his thoughts and favorite picks for Food & Wine. His lovely Wife Lillian is also on hand at the Lipson Institute for advanced wine studies.
LIVE FROM THE SEMA SHOW IN LAS VEGAS, AUTOMOTIVE EXPERT COURTNEY HANSEN GIVES A SNEAK PEEK AT THE LATEST INNOVATIONS AND TOP AUTO TRENDS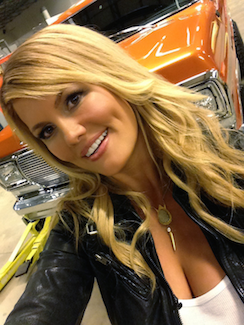 When it comes to innovation from the car world, the place to catch it all is the SEMA Auto Show in Las Vegas. Not your typical car show and closed to the public, SEMA is where tens of thousands of auto enthusiasts from around the world will descend on the city to check out the latest and greatest car gadgets, products, tools and news.
Since the first SEMA Show, a trade show produced by the Specialty Equipment Market Association, debuted in 1967, the annual event has served as the leading venue bringing together manufacturers and buyers within the automotive specialty equipment industry. Products featured at the SEMA Show include those that enhance the styling, functionality, comfort, convenience and safety of cars and trucks. This is the premier automotive specialty products trade event in the world, drawing the industry's brightest minds and hottest products to one place, the Las Vegas Convention Center. It attracts more than 100,000 industry leaders from more than 100 countries for unlimited profit opportunities in the automotive, truck and SUV, powersports, and RV markets.
Courtney Hansen, author and TV personality, is available for live interviews to take viewers inside the SEMA Show in Las Vegas, a trade show that is closed to the public. She will be able to provide a sneak peek at what's happening this year and provide access to one of the auto industry's most coveted events.
TODAY'S HOMEOWNER HOST, DANNY LIPFORD - THE SMART HOME
THE SMART HOME
A Danny Lipford DIY Fall Series with Today's Homeowner Host, Danny Lipford
The "Intelligent Home" is here! Your home temperature, lighting, security, appliances and entertainment can be easily controlled, optimized and automated simply using your phone, tablet or computer. Smart home technology is now affordable and indispensable. A look at the latest smart options and "learning" home devices.
Danny Lipford is known to audiences as host of the Emmy-nominated, nationally syndicated Today's Homeowner TV show, now in its 20th Season. He also hosts the national Today's Homeowner radio show and delivers expert advice to millions at TodaysHomeowner.com. Danny has served as an expert media source for top tier media outlets over 30 years, making 180 national TV appearances. Learn more at AboutDannyLipford.com.
TODAYSHOMEOWNER.COM