LARRY LIPSON - THE AFFORDABLE WINE REPORT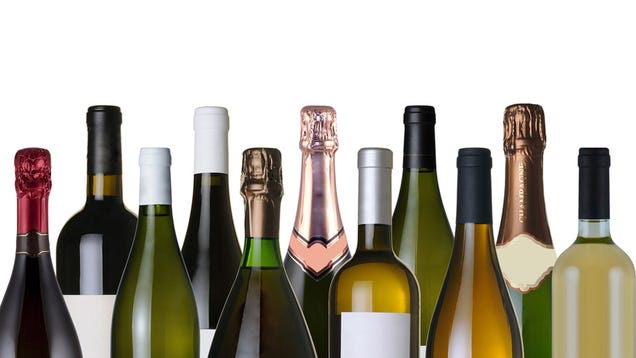 For fifty years Larry Lipson was the food critic for the Los Angeles Daily News and now reports from Florida weekly with his thoughts and favorite picks for Food & Wine. His lovely Wife Lillian is also on hand at the Lipson Institute for advanced wine studies.
KEVIN SORBO AND SAM SORBO - NEW MOVIE, LET THERE BE LIGHT
IN THEATERS OCTOBER 27
Dr. Sol Harkens was at the top of his game. As a world renowned bestselling author and avowed atheist who's built a career debating and attacking people's religious beliefs.
When he loses his young son to cancer, life as he knew it ceased to exist.
Turning to alcohol fueled by his NY party lifestyle Sol seeks to numb the pain further isolating him from his ex-wife Katy and two remaining sons.
Sol's self-destructive habits catch up and a serious car crash leaves him clinically dead for four minutes before first responders resuscitate him. During those four minutes, Sol receives a message "Let There Be Light."
His outlook on life changes, he questions 'what he may or may not have experienced' and struggles to find meaning and purpose in the words
LETTHEREBELIGHTMOVIE.COM
CHIP WADE, TV HOST, CELEBRITY HOME DESIGNER & EXPERT CRAFTSMAN - TOP TIPS ON GETTING YOUR HOME READY FOR FALL AND THE HOLIDAYS
Fall isn't only for apple picking and pumpkin carving, it's also the best time to take on home improvement projects before those first autumn leaves begin to turn. And, with your home likely to get busier as your family escapes the chilly outdoor weather and guests come over for the holidays, it's crucial to take some preventative steps to stave off any cold weather home breakdowns.
Chip Wade is available for live interviews to discuss the top home improvement projects consumers should attack this fall. He will provide advice on which do-it-yourself tasks to tackle to ensure your home stays warm and appliances run efficiently. And, if you prefer not to do it yourself, he knows just who to call to help you get the job done.
VISITSEARSHOMESERVICES.COM/FALL