JIM JENKINS, CEO, UNIVERSITIES EAST, SODEXO NORTH AMERICA - THE MOST ANXIOUS GENERATION YET? SODEXO DECODES GEN Z WITH GLOBAL SURVEY OF UNIVERSITY STUDENTS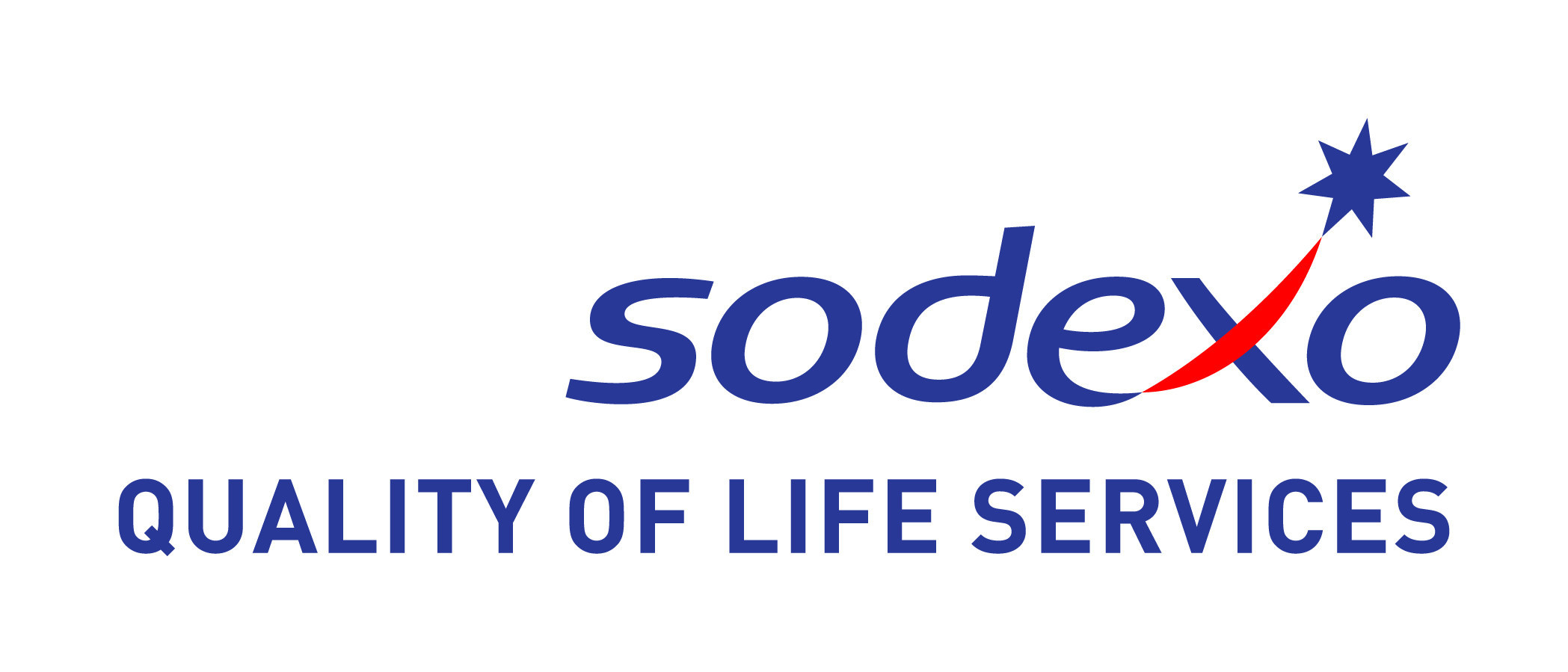 THE MOST ANXIOUS GENERATION YET?
SODEXO DECODES GEN Z WITH GLOBAL SURVEY OF UNIVERSITY STUDENTS
Gen Z is the most anxious generation to arrive on campus yet with expectations that are more fluid and immediate than their predecessors. The result is a shift in higher education that will bring with it substantial changes in how universities educate, accommodate and operate.
To explore these evolving outlooks, Sodexo, world leader in quality of life services, recently released its 2017 University Lifestyle Survey which tracks the undergraduate student journey, providing valuable insights and identifying key trends in non-academic areas of university life. The survey is intended to drive better understanding of university students and to help academic institutions provide new offerings, living arrangements and study spaces that enhance the student experience. In a data-driven world it is important to collect, analyze and draw insights that will ensure we continually expand and adapt to meet student needs.
SARAH DUCICH - SENIOR VP FOR PUBLIC POLICY FOR NAVIENT - $$$ MONEY & MILLENNIALS $$$ - NEW 'MONEY UNDER 35' SURVEY FROM NAVIENT SHEDS LIGHT ON THE FUTURE YOUNG ADULTS ARE FACING!
WHAT IS A COLLEGE DEGREE REALLY WORTH?
Financial Education Expert Sarah Ducich Explains Survey Results that Show a Snapshot of How Young Adults are Faring Financially!
The new Money Under 35 survey shows a financial picture for young adults, and shines a spotlight on the benefits of college completion. With all of the discussion about how young adults are faring in today's economy, these findings are significant. You will learn about the benefits and the financial challenges of paying for a college education from Sarah Ducich, one of the nation's leading experts on financing a college education. Money Under 35 also highlights the importance of college completion and the need for would-be graduates to ensure they understand the full cost of their degree program and potential future income, especially if they are taking out student loans.
WWW.NAVIENT.COM/MONEYUNDER35