CHEF BERNARD GUILLAS - EXECUTIVE CHEF OF THE MARINE ROOM IN LA JOLLA - SAN DIEGO BAY WINE + FOOD FESTIVAL
As one of the largest wine and food festivals in the nation, the San Diego Bay Wine + Food Festival has helped shine the light on San Diego's thriving food scene. We've got our eyes and ears peeled for the city's most drool-worthy restaurants and newest food trends to hit the streets, bringing you an epicurean experience unlike any other. The magnitude of culinary talent in San Diego combined with an international showcase of the world's premiere wines and spirits, and the nation's trendsetting culinary masters, makes attendance at the San Diego Bay Wine + Food Festival a mouthwatering feast and precursor to the Thanksgiving holiday.
WWW.SANDIEGOWINECLASSIC.COM
CHEFBERNARD.COM
BEAUTY AND LIFESTYLE EXPERT STACY COX - SEASONAL BEAUTY AND SKINCARE TIPS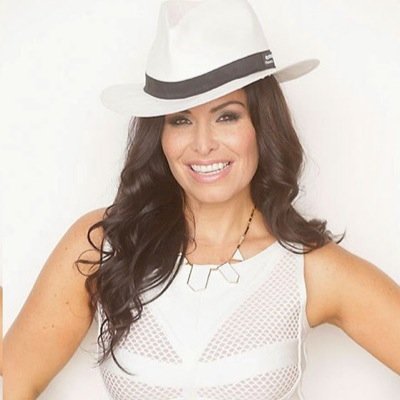 SEASONAL BEAUTY AND SKINCARE TIPS
Beauty and lifestyle expert Stacy Cox reveals tips to transition into the new season
Another new season is upon us, and as the days grow shorter and temperatures start to drop, the air becomes dry, which can take a significant toll on our skin. Often, we consider cooler weather patterns a signal to change over our wardrobes, but it's also a time to change our beauty and skincare routine. Moreover, sun, chlorine and saltwater also take a toll on the skin throughout the summer… thus autumn is a time to exfoliate and moisturize.
Beauty and lifestyle expert Stacy Cox, is here to show/tell/demo her tips for a new, seasonal beauty routine, including:
•
Exciting Innovations - The hottest new skincare and beauty products for fall and winter
•
Climate Control - How the changing weather affects our entire beauty and skincare routine
•
The Fountain of Youth - Anti-aging and skin repair creams for the fall and winter season