LARRY LIPSON - THE AFFORDABLE WINE REPORT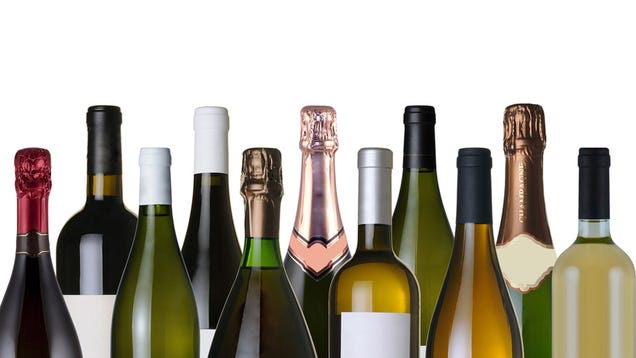 For fifty years Larry Lipson was the food critic for the Los Angeles Daily News and now reports from Florida weekly with his thoughts and favorite picks for Food & Wine. His lovely Wife Lillian is also on hand at the Lipson Institute for advanced wine studies.
FITNESS, NUTRITION AND LIFESTYLE EXPERT KELLI CALABRESE - FALL BACK INTO HEALTH AND WELLNESS THIS AUTUMN
FALL BACK INTO HEALTH AND WELLNESS THIS AUTUMN
NUTRITION AND LIFESTYLE EXPERT PROVIDES TIPS ON
HOW TO MAKE THE NEW SEASON A FRESH START TO HEALTHY HABITS
Kelli Calabrese, will be available to discuss her pro tips on how to prepare yourself for the colder months, including easy ways to boost the immune system, calm the mind, relax the body and stay healthy.
SOME OF KELLI'S TIPS INCLUDE:
WARM UP: With the cooler weather coming in, it's the perfect time of year to enjoy hot herbal teas which are great for fat burning or broth based veggie soups for both warmth and good nutrition.
EXERCISE OUTSIDE: Fall is an excellent time to enjoy outdoor exercise. Consider exploring local hiking paths, setting up a circuit in a nearby park, or joining a cycling club.
SWEET INDULGANCES: The fall holidays also mean lots of sweets- from Halloween candy to pumpkin pie. To avoid unnecessary dental problems, make sure to brush, rinse and floss daily.
TAKE A WELLNESS-INSPIRED VACATION: Whether you want to boost your personal and physical well-being with an active trip or relax and recharge, there are plenty of places to seek a much-needed reboot.
CHERYL NELSON - METEOROLOGIST AND WEATHER & PREPAREDNESS ADVISOR FOR CUMMINS - HOW TO PREPARE FOR ANY WEATHER RELATED DISASTER
SEPTEMBER HAS BEEN DEDICATED AS NATIONAL PREPAREDNESS MONTH.
Cheryl Nelson, Disaster Preparedness Expert, Certified Broadcast Meteorologist and Weather & Preparedness Advisor for Cummins, a global power company will feature a Disaster Guide and General Tips on safely facing Hurricanes, severe Thunderstorms, heat, as well as general preparedness tips.
** Hurricane Season goes until end of November **