PEDIATRICIAN & AUTHOR, DR. TANYA ALTMANN - DAIRY-FREE DIETS AND ASSOCIATED RISKS & POSSIBLE LONG-TERM EFFECTS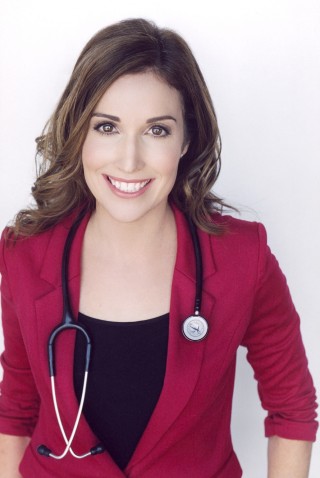 From celebrity fad diets to popular Instagram feeds and clean eating blogs, it appears to be trendy to ditch dairy. Yet experts say going dairy-free has significant downfalls – and it may be downright dangerous – especially for kids and young adults.
Emerging research is causing many leading health organizations to sound alarm bells about the significant trade-offs consumers make when they embark on dairy-free diets for themselves and their families.
And with more plant-based milks available now than ever before, consumers are facing new and unfamiliar choices. Along with those choices come confusing claims and information, causing moms to question what's really best for her family.
LIFESTYLE EXPERT ANNE MARIE HOWARD - BACK TO SCHOOL ESSENTIALS FOR YOUR STUDENT-KIDS
Back to school season is right around the corner and this morning we are joined by lifestyle expert Anne Marie Howard who has some ideas to help students get prepared for a new year.
AMTRAK
WHISTLEDROP: