LARRY LIPSON - THE AFFORDABLE WINE REPORT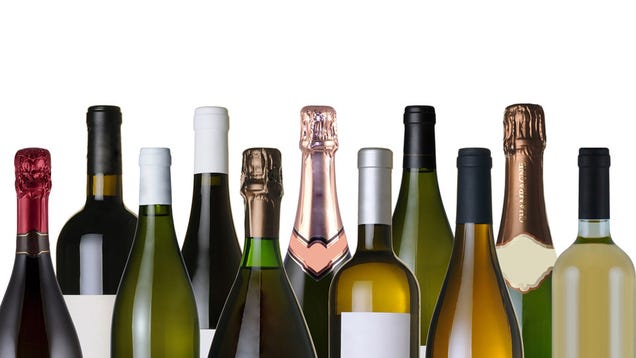 For fifty years Larry Lipson was the food critic for the Los Angeles Daily News and now reports from Florida weekly with his thoughts and favorite picks for Food & Wine. His lovely Wife Lillian is also on hand at the Lipson Institute for advanced wine studies.
RECORDING ARTIST AND MUSIC TALK SHOW HOST DENNIS BONO TALKS ABOUT ENTERTAINMENT & DINING IN LAS VEGAS
DENNIS BONO SHOW:
Las Vegas' Premiere World-Wide Broadcast
Please join Dennis every Thursday afternoon at Michael Gaughan's South Point Hotel & Casino in the main showroom for the "The Dennis Bono Show!" Tickets are available on Wednesday & Thursday at the main box office starting at 12pm. All you need is your players card and your ticket is FREE!!
Call South Point Box Office with any questions at 702-797-8055
"The Dennis Bono Show," is taped inside the showroom every Thursday at 2:00p.m. The show is celebrating its 15th year of broadcasting, and continues to feature many of the stars in the famous "City of Entertainment."
THEDENNISBONOSHOW.COM
THE BOOTLEGGER BISTRO LAS VEGAS:
Chef Maria & family serving Las Vegas since 1949!
Welcome to the Bootlegger Italian Bistro featuring the original recipes of Chef Maria Perry. Maria and her late husband "Al" are respected pioneers of the Las Vegas restaurant industry. Chef Maria and their daughter, Lorraine Hunt-Bono (former Lt. Governor of the state of Nevada) and husband, recording artist Dennis Bono along with Lorraine's son, music producer, Ron Mancuso and his son Roman oversee the operation. This dedicated Italian family fondly contributes their combined talents to bring the finest food, drink, hospitality and entertainment to the many friends, celebrities and visitors who patronize their restaurant – continuing a family tradition in Las Vegas for over 65 years.
Conveniently Located on the "South Strip" at 7700 Las Vegas Blvd. (5 minutes from the famous "Welcome to Las Vegas" sign.)
BOOTLEGGERLASVEGAS.COM