NATIONAL HOT DOG DAY
The National Hot Dog and Sausage Council has designated July as Hot Dog Month and for 2017 Wednesday, July 19 as National Hot Dog Day. Over 25 million hot dogs are sold at baseball stadiums each year. Whether they are grilled, boiled, broiled, pan-fried, rotisserie cooked, cooked on a stick over a campfire or any other way, hot dogs are a favorite summertime staple. They are loved by children and adults alike plain or garnished with one or a combination of mustard, ketchup, onions, mayonnaise, relish, cheese, bacon, chili, or sauerkraut. On May 31, 2012, a world record was set for the most expensive hot dog. The "California Capitol City Dawg" sold for $145.49 at Capitol Dawg in Sacramento, California. The "California Capitol City Dawg" features:
A grilled 18″ all-beef, in natural casing frank from Chicago
served on a fresh-baked herb and oil focaccia roll spread with white truffle butter, then grilled
topped with whole grain mustard from France, garlic and herb mayonnaise
sauteed chopped shallots, organic mixed baby greens, maple syrup
marinated/fruitwood smoked uncured bacon from New Hampshire
chopped tomatoes, sweetened dried cranberries, chopped tomato
expensive moose cheese from Sweden
basil olive oil/pear-cranberry-coconut balsamic vinaigrette and ground peppercorn
Proceeds from the sale of each 3 lb. super dog were donated to the Shriners Hospitals for Children.
7-Eleven sells the most grilled hot dogs in North America – 100 million annually.
LARRY LIPSON - THE AFFORDABLE WINE REPORT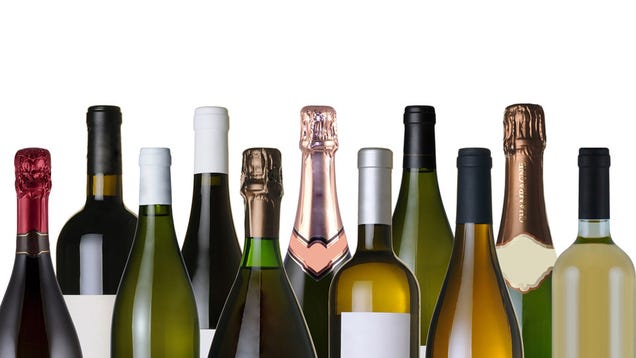 For fifty years Larry Lipson was the food critic for the Los Angeles Daily News and now reports from Florida weekly with his thoughts and favorite picks for Food & Wine. His lovely Wife Lillian is also on hand at the Lipson Institute for advanced wine studies.