FOOD CRITIC MERRILL SHINDLER - ADVENTURES IN JAPAN
Food critic/reviewer Merrill Shindler has written and spoken about his various oral fixations, both in America and abroad, for most of his adult life. Beginning in the early '70s as the Restaurant Critic for the San Francisco Bay Guardian (a position that led, inexplicably, to three years as Music Editor at Rolling Stone), he's written about livin' large as Restaurant Critic for San Francisco Magazine, and the Los Angeles Herald Examiner, along with covering the world of chow for the New York Times, Los Angeles Magazine, Travel & Leisure, Diversion, Food Arts, Food & Wine and Bon Appetit. Merrill Shindler has been editor of the Los Angeles Zagat Survey, host of Fine Living: Critics on the Fine Living Network, restaurant critic for the Copley and San Gabriel Valley Newspapers, and host of a weekly program on how much fun it is to put things in your mouth on KABC Radio.
WWW.MERRILLSHINDLER.COM
KERI GANS - REGISTERED DIETITIAN NUTRITIONIST, CERTIFIED YOGA TEACHER & AUTHOR, THE SMALL CHANGE DIET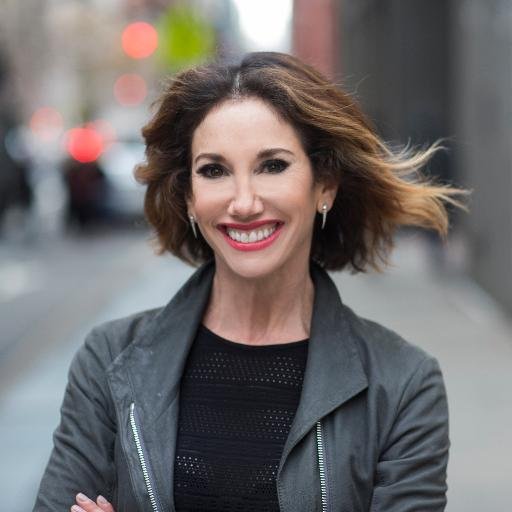 THE SMALL CHANGE DIET – YOUR PLAN FOR WEIGHT LOSS SUCCESS.
We all know we can't lose twenty pounds by Saturday, but that doesn't stop us from becoming frustrated when the latest fad or crash diet fails. Unrealistic expectations and our instant gratification society can turn losing weight into such an overwhelming concept that many simply stop trying.
Popular dietitian Keri Gans has heard every story out there and spent years helping thousands of clients retrain their habits to form new routines that will have a decisive impact on their weight. The cornerstone of her belief, and that of her book The Small Change Diet: 10 Steps to a Thinner, Healthier You, is that the changes that will make the most impact are often the smallest ones.
The Small Change Diet shows readers how to take ten bad habits and transform them into ways to spark immediate weight loss and guarantee a lifetime of good health. Each chapter is based on one of Keri's Ten Small Changes, beginning with a detailed, stepwise "Small Change Plan". Once readers master one change, they progress to another, tailoring the speed and duration of the diet to their own individual needs. Keri's upbeat attitude and encouragement are woven throughout a generous selection of tips and frequently asked questions, all make becoming healthier and thinner as painless and enjoyable as they are possible.
WWW.KERIGANSNUTRITION.COM