LARRY LIPSON - THE AFFORDABLE WINE REPORT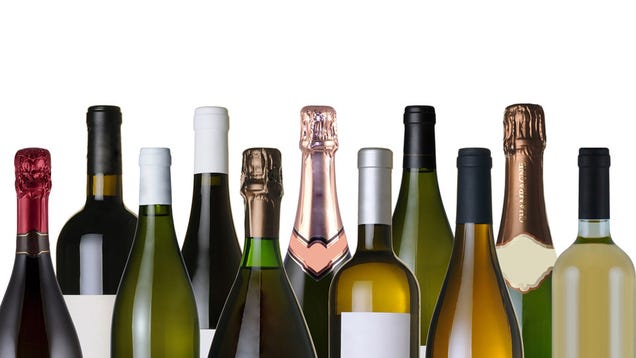 For fifty years Larry Lipson was the food critic for the Los Angeles Daily News and now reports from Florida weekly with his thoughts and favorite picks for Food & Wine. His lovely Wife Lillian is also on hand at the Lipson Institute for advanced wine studies.
FORMULA E SERIES WORLD CHAMPION NELSON PIQUET JR., TEAMS WITH VISA'S JACK FORESTELL TO EXPLAIN THE SIGNIFICANCE OF A TRULY AMAZING RACE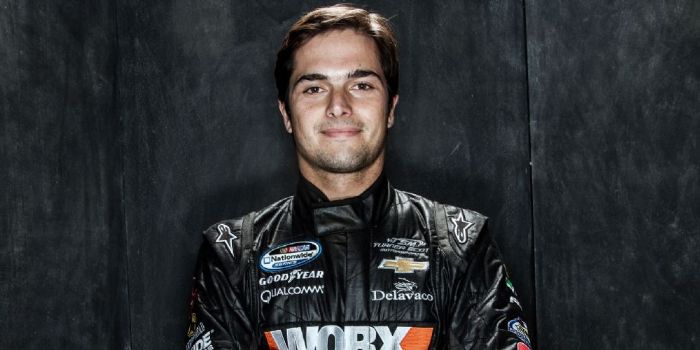 THE WORLD'S FASTEST ELECTRIC CARS & VISA'S CASHLESS EVENT ARE COMING TO AMERICA: THE INSIDE STORY OF A REVOLUTIONARY RACE
It's racing like we've never seen before in America. The inaugural FIA Formula E Championship - the world's first fully-electric single-seater racing series – will set many new standards for racing and business this July. Electric cars -- that look like Formula 1 racers – will speed through the streets of New York, thrilling fans. The race is sponsored by Visa, which is making the event an entirely cashless one. The unique race will highlight Visa's continued push for a cashless culture around the world. Cashless transactions increased globally to $617 billion in 2016! You'll have interviews available with Formula E Series World Champion and former Formula One racer Nelson Piquet, Jr., who is teaming up with Jack Forestell, the Global Head of Merchant Sales & Solutions for Visa. Your viewers and listeners will learn about the revolutionary impact this inaugural ePRIX will have on racing and the way we pay every single day.
ELECTRIFYING FACTS ABOUT E-PRIX RACING & GOING CASHLESS:
AMAZING RACE—Technology and the speeds Formula E cars can reach
GOING CASHLESS—Inside the national campaign to incentivize merchants
CULTURE SHOCK—The future and how we're moving to a cashless culture
WWW.VISA.COM/CASHLESS