LARRY LIPSON - THE AFFORDABLE WINE REPORT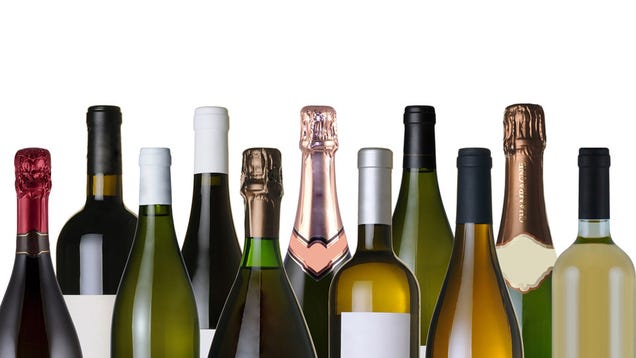 For fifty years Larry Lipson was the food critic for the Los Angeles Daily News and now reports from Florida weekly with his thoughts and favorite picks for Food & Wine. His lovely Wife Lillian is also on hand at the Lipson Institute for advanced wine studies.
CELEBRITY CHEF CHARLES CHEN FOOD NETWORK PERSONALITY AND HOST OF KITCHEN HUSTLE - COOL SUMMER DESSERTS
AN AMAZING STORY OF LOSING MORE 100LBS, EATING HEALTHY & ENJOYING GREAT DESSERTS
Discover How One Super Chef is Teaming up with ARCTIC ZERO to Create Recipes that will COOL Your Summer Cravings
Chef Charles Chen has an amazing story to tell. As a teenager, he weighed as much as 265 pounds and was pre-diabetic before turning his life around; eventually developing a passion for creating healthy recipes that led him to shows like CHOPPED on Food Network and hosting programs, including the popular KITCHEN HUSTLE. On June 28th, Chef Chen will explain how he lost more than 100 pounds as he unveils a new series of cool summer recipes with ARCTIC ZERO Fit Frozen Desserts™ – a delicious ice cream alternative that's low-cal and friendly to those with dietary restrictions. It's a tasty interview with a top food talent that your viewers won't want to miss!
CHEF CHEN'S COOL CREATIONS WILL INCLUDE:
DESSERT FOR ALL—Gluten-free? Lactose-free? Low-Sugar? GMO-free? Desserts that can satisfy any sweet tooth
CHEF SECRETS—Saving calories in just about anything
LOVE BITES—Simple ways to cool those cravings and avoid those love handles
SUMMER FUN—How to make fun, low sugar desserts for kids … and adults
Celebrity Chef Chen has been featured on Food Network, Yahoo, AOL, Hulu, TNT, TLC Discovery, Epoch Times, CBS, Natural News, UCLA, Myx TV, Green Festival, Expo West, New Hope, LA Yoga Magazine, Daniel Magazine, Clean Plates, Whole Foods Market, LA 18, Food & Wine Festival, The Seed Experience, Hay House Radio, Mind Body Green, Veg Fest, Clean Eating Magazine, Create NYC, Seed Miami Food & Wine, I Heart Radio , Green Divas, Natural Gourmet Institute & more! The wellness chef and TV host also created the personal blog Charles Chen TV. He's the founder of the pop-up dining experience known as the Dinner Club and the Party In Your Mouth wellness festival. He was appointed a brand ambassador for the American Heart Association.