LARRY LIPSON - THE AFFORDABLE WINE REPORT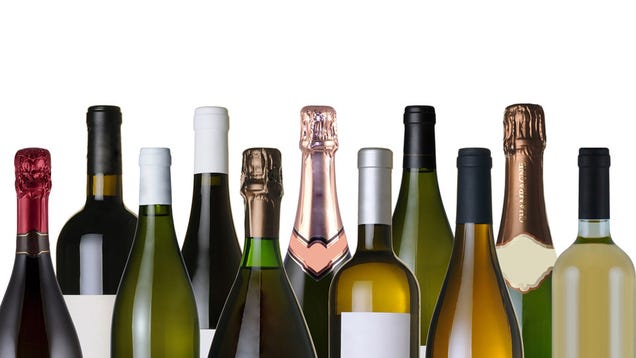 For fifty years Larry Lipson was the food critic for the Los Angeles Daily News and now reports from Florida weekly with his thoughts and favorite picks for Food & Wine. His lovely Wife Lillian is also on hand at the Lipson Institute for advanced wine studies.
AUTHOR, CHEF AND EDUCATOR, ALBERT W. A. SCHMID - BURGOO, BARBECUE, AND BOURBON: A KENTUCKY CULINARY TRINITY
Burgoo, barbecue, and bourbon have long been acknowledged as a trinity of good taste in Kentucky. Known as the gumbo of the Bluegrass, burgoo is a savory stew that includes meat―usually smoked―from at least one "bird of the air," at least one "beast of the field," and as many vegetables as the cook wants to add. Often you'll find this dish paired with one of the Commonwealth's other favorite exports, bourbon, and the state's distinctive barbecue.
Award-winning author and chef Albert W. A. Schmid serves up a feast for readers in Burgoo, Barbecue, and Bourbon, sharing recipes and lore surrounding these storied culinary traditions. He introduces readers to new and forgotten versions of favorite regional dishes from the time of Daniel Boone to today and uncovers many lost recipes, such as Mush Biscuits, Kentucky Tombstone Pudding, and the Original Kentucky Whiskey Cake. He also highlights classic bourbon drinks that pair well with burgoo and barbecue, including Moon Glow, Bourbaree, and the Hot Tom and Jerry. Featuring cuisine from the early American frontier to the present day, this entertaining book is filled with fascinating tidbits and innovative recipes for the modern cook.
WWW.ALBERTSCHMID.COM