ET'S KEVIN FRAZIER IS HERE WITH ALL THE RED CARPET SCOOP AS WELL AS NEWS ON ALL THE WINNERS!
Kevin Frazier is a co-host of Entertainment Tonight and the founder and Owner of the leading urban entertainment website HipHollywood.com. He was the first to host both Dan Patrick studios on the East and West coasts. Frazier has worked as an anchor at Fox 19 in Cincinnati WXIX-TV as well as play-by-play commentary for the University of Cincinnati Bearcats basketball team from 1993-1995 as well as Fox Sports Net, later ESPN, where he hosted SportsCenter and a multitude of National Basketball Association themed programming . From 2004–2011, he was a correspondent for Entertainment Tonight as well as a fill-in host, and from 2011-2014, was a co-host of The Insider. Frazier is also the host of Game Changers on the CBS Dream Team airing nationally every Saturday morning.
In January 10–12, 2011 Frazier filled in on "The Dan Patrick Show" for Dan Patrick who was working at the national championship Oregon vs. Auburn Football game.
On March 5, 2011, it was announced that he had been named co-anchor of The Insider effective today, it was announced by Linda Bell Blue, Executive Producer of CBS Television Distribution's Entertainment Tonight and The Insider. He joins The Insider anchor Lara Spencer.
On September 1, 2011, Frazier was named the lead studio anchor for College Football on FX and Fox Sports Net and will be paired with analyst Marcus Allen for the 2011 season.
CELEBRITY NUTRITIONIST KERI GLASSMAN - SHARES TIPS TO ENCOURAGE HEART HEALTHY LIVING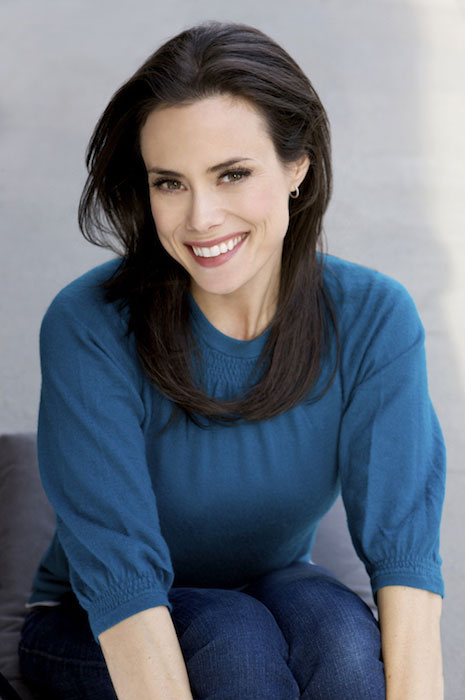 You know how you always see on Instagram "summer bodies are made in winter?" Well, healthy hearts are made NOW.
Celebrity Nutritionist, Keri Glassman is here during heart health month. She takes a holistic approach to health – so it's no surprise that her tips to encourage heart healthy living are as much about lifestyle as they are exercise and diet.
HERE IS A SNEAK PEEK OF SOME OF THE TIPS KERI WILL CHAT ABOUT:
1. Fill your Body with Heart Healthy Foods: Clients often come to me knowing what not to eat, but what SHOULD you eat for a healthier heart? Whole real foods especially those high in fiber, healthy fats, and loads of veggies, especially greens and consider add a serving of CocoaVia® cocoa extract supplement to your daily regime. Numerous scientific studies have demonstrated that the cocoa flavanols in CocoaVia® supplement promote healthy blood flow from head to toe†.
2. Take Stock in your Stock: Pull together the information you need to evaluate if you're at risk for cardiovascular disease. You should have current lab work that includes your cholesterol information. Have your blood pressure taken. Dig into your family history. Evaluate your alcohol consumption and of course, QUIT smoking if you smoke.
3. Lose those final 5: Carrying around extra pounds makes the heart less efficient, more lethargic and compromises its ability to work. Losing weight — as few as 10 pounds — can reduce cholesterol levels, decrease blood pressure, decrease the risk of heart attack and often reduces the need for medications.
Please let me know if you are interested in chatting with Keri and I'll be happy to coordinate!
† This statement has not been evaluated by the Food and Drug Administration. This product is not intended to diagnose, treat, cure or prevent any disease.
COCOAVIA.COM