THE SUPER MARKET GURU PHIL LEMPERT - FAT, THE 4 THINGS YOU NEED TO KNOW
Philip Lempert has gained wide acclaim for his marketing savvy and broad experience. A distinguished speaker, he has addressed over 600,000 people over the past ten years, and is a respected analyst with an uncanny ability to identify and explain trends to both industry and consumers in a thought provoking and entertaining manner.
In December of 1985 Phil released his first forecast in The Lempert Report to help retailers and brands understand the opportunities for the coming year…and since then his predictions have been shared on television and in hundreds of publications including USA Today, Forbes, the Wall Street Journal, New York Times, Fortune as well as retail and food trade publications
So sit back, take a read, and feel free to agree, build on and even disagree - and share your thoughts
FAT, THE 4 THINGS YOU NEED TO KNOW
Here's the reason we all need fat.
Dietary fats are more important than your shoppers may have previously thought. Of course we know they are essential for keeping inflammation at bay (omega-3s), but they are also deeply satisfying, providing a feeling of fullness, and add a flavor, texture, and consistency to foods that we like – and expect. Fats are found in every cell membrane in all the cells in the body, and they are critical components of brain and nervous tissue. Additionally, fats are used to make hormones that affect blood pressure, blood clotting, immune function, and smooth muscle contraction.
For over two decades, health and nutrition researchers have discussed and debated the role of dietary fats; most of the debates have failed to stress the benefits of certain classes of fats and have mainly focused on the negative aspects. Until recently, virtually all of these discussions were based on recommendations from the National Academy of Sciences during the '80s. Following recommendations, Americans lowered their intake; saturated fat was seen as the bad guy, but little attention was given to the many benefits associated with other fats. Here are four things your shoppers need to know.
1. You need fat: Your body needs fat in order to function, without fats, we would not be able to properly absorb fat-soluble nutrients like vitamin A, D, E and K, and the range of carotenoids, the nutrients in foods like carrots and sweet potatoes.
2. Fat is great for the cardiovascular system and for managing weight: Researchers studying the Mediterranean diet, which consists of eating a variety of healthy foods that include whole grains, vegetables, protein and healthy monounsaturated and omega-3 fats, consistently find that this way of eating may lower heart disease risk nearly 30 percent. Healthy fats can also help you manage your weight. In fact, 25 to 30 percent of your total daily calories should come from fat.
3. The healthiest "fatty" foods: Olive oil, eggs, seeds and nuts, fish, avocado, coconut, grass fed or pastured chicken and beef.
4. Is lard making a comeback? Previously, lard was the fat that people cooked with. It wasn't butter, or canola oil or extra virgin olive oil. Lard - rendered pig fat - was what people used when they needed to make pastry; and even smeared on a piece of bread. It doesn't smoke at high temperatures so it's perfect for frying. It does wonders while roasting. Lard has 20 percent less saturated fat than butter; it's higher in monounsaturated fats which are said to lower LDL cholesterol; and it has no trans fats like shortening.
WWW.SUPERMARKETGURU.COM
PATSY MCGAUGHY - COMMUNICATIONS DIRECTOR, NAPA VALLEY VINTNERS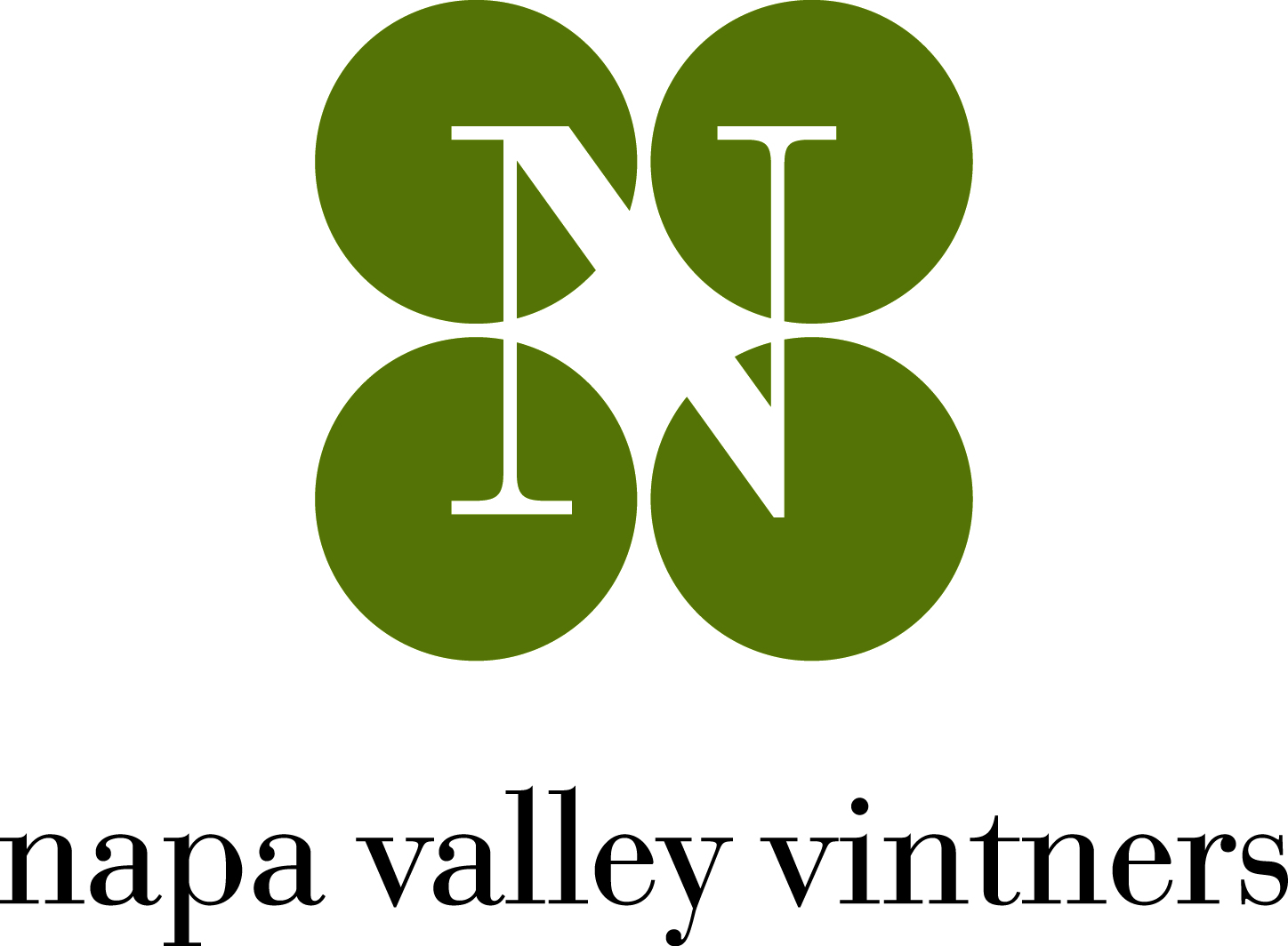 NAPA VALLEY AMERICAN VITICULTURAL AREA (AVA)
Though just 30 miles long and a few miles wide, Napa Valley is home to diverse microclimates and soils uniquely suited to the cultivation of a variety of fine wine grapes. Among the internationally acclaimed wines produced in this small region are Cabernet Sauvignon, Merlot, Pinot Noir, Chardonnay, Sauvignon Blanc, Zinfandel and Cabernet Franc.
Small place, big reputation
As the first Agricultural Preserve in America, it's also a region of incomparable natural beauty and winegrowing heritage being preserved for future generations through environmental leadership and community stewardship. Though just 4% of California's wine grape harvest, Napa Valley is small in size yet big in stature. It was the first American Viticultural Area or AVA to be designated in California in 1981.
Only 2% of the world enjoys a dry Mediterranean climate. In Napa Valley this generous climate provides vintage-to-vintage consistency and exceptional quality that few other winegrowing regions can boast. Because of its unique geologic history, Napa Valley has a remarkable diversity of microclimates, weather and geography, as well as some of the most diverse soils found on earth. As a result, an array of premium wine grapes thrives here.
In spite of its international renown, Napa Valley is one of the smallest winegrowing regions in the world, with only one-sixth the planted acreage of Bordeaux. Nearly all wineries (95%) are family owned businesses. The region's established viticultural practices result in low yields of high-quality grapes, from which skilled winemakers craft Napa Valley's renowned wines.
Preserving Land and Community
Long before green and sustainable were buzzwords, Napa Valley became the home of the first Agricultural Preserve in the U.S. in 1968 and today has the most comprehensive and stringent land use and environmental regulations of any winegrowing region. To ensure quality of life for all of the community, the Napa Valley Vintners has invested $170 million to local health, youth and housing non-profits through its annual fundraiser, Auction Napa Valley.
ABOUT THE NAPA VALLEY VINTNERS
The Napa Valley Vintners nonprofit trade association has been cultivating excellence since 1944 by inspiring its more than 525 members to consistently produce wines of the highest quality, to provide environmental leadership and to care for the extraordinary place they call home.
OUR MISSION
To promote, protect and enhance the Napa Valley appellation.
OUR VISION
Through our collective efforts Napa Valley will be the leading wine region worldwide and will be preserved and enhanced for future generations.
OUR GOALS
Position and champion Napa Valley as the premier wine region in the world.
Protect and enhance the Napa Valley, its wines, environment and community.
Demonstrate the principles of our founders to strengthen the membership and perpetuate a world-class organization.
Through our signature marketing programs, industry advocacy and comprehensive member resources, we work continuously to be the voice of the Napa Valley wine industry for consumers, members of the wine trade and media outlets around the globe, and we strive to be the essential trade organization for any vintner producing Napa Valley wine in the Napa Valley.
NAPAVINTNERS.COM