LARRY LIPSON – AFFORDABLE WINE REPORT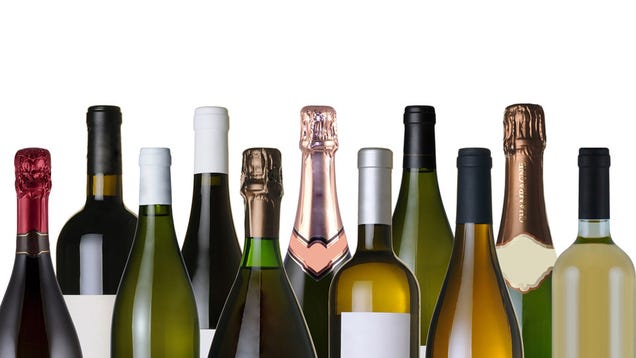 For fifty years Larry Lipson was the food critic for the Los Angeles Daily News and now reports from Florida weekly with his thoughts and favorite picks for Food & Wine. His lovely Wife Lillian is also on hand at the Lipson Institute for advanced wine studies.
TRAVEL EDITOR & WRITER ANNIE FITZSIMMONS - NATIONAL GEOGRAPHIC PRESENTS A GORGEOUS COLLECTION OF DREAMY DESTINATIONS: THE WORLD'S MOST ROMANTIC DESTINATIONS
Just in time for Valentine's Day or planning that romantic winter escape, National Geographic presents a gorgeous collection of dreamy destinations...
THE WORLD'S MOST ROMANTIC DESTINATIONS:
50 Dreamy Getaways, Private Retreats, and Enchanting Places to Celebrate Love
Interview Annie Fitzsimmons, travel editor, writer, contributor to National Geographic Traveler, and author of the book's forward.
The World's Most Romantic Destinations features more than 200 photos of some of the most picture-perfect and romantic vacation spots. With smart travel tips for each of the 50 featured locations across the globe, it's easy for newlyweds, love birds, or those celebrating decades together to plan their next trip to a tropical, exotic or remote getaway thousands of miles away or perhaps right around the corner. From Italy, Hawaii or Charleston to the Caribbean, South Africa or New York City, there's a perfect location for every adventure.
Annie Fitzsimmons joins us to discuss all things travel-related. She has been to six continents and documents her travel experience with a variety of media outlets, and she is an expert in not only romantic travel, but falling in love with travel itself.
Some of her favorite romantic locations, including Romantic Road in Germany, Yunnan Province in China and St. Moritz in Switzerland.
Travel suggestions by season -- a springtime getaway in Paris, a summer walk in Victoria Falls, an autumnal visit to Big Sur or a winter wonderland in Quebec City, and many more.
Every destination in the book is accompanied by tips on what not to miss, where to say, and best local cuisine, How to book the most relaxing or adventurous excursion.