COOKBOOK AUTHOR & JAMES BEARD AWARD-WINNING WRITER HANK SHAW - NEW BOOK: BUCK, BUCK, MOOSE: RECIPES & TECHNIQUES FOR COOKING DEER, ELK, MOOSE, ANTELOPE AND OTHER ANTLERED THINGS
Tired of the same old venison recipes? Make room on the cookbook shelf for Buck, Buck, Moose: Recipes and Techniques for Cooking Deer, Elk, Moose, Antelope and Other Antlered Things by noted cookbook author and James Beard award-winning writer Hank Shaw.
More than a cookbook, Buck, Buck, Moose is the first and only comprehensive guide to working with and cooking all forms of venison – and it's available just in time for hunting season and the holidays. In addition to more than 100 recipes, the book includes:
Stories of the hunt and essays on why venison holds such a special place in society
Instructions for butchering, aging and storing your venison and how to handle all parts of the carcass (including the odd bits)
Extensive section on curing venison and how to make sausages, dry-cured salami and jerky
And… venison beer and wine pairings
Shaw takes the cook/reader around the world from nose to tail, with recipes from six continents for every part of the animal. From the simple – Country Fried Venison, to the classic – Steak Diane, to the unexpected –Venison Tripe Neapolitan.
Released in September, this essential guide already has sold more than 10,000 copies and has received 100 percent "5 star reviews" (148) on Amazon.
HONEST-FOOD.NET
SPORTS EXPERT PROFESSOR LUKE SALISBURY - WORLD SERIES 2016 RECAP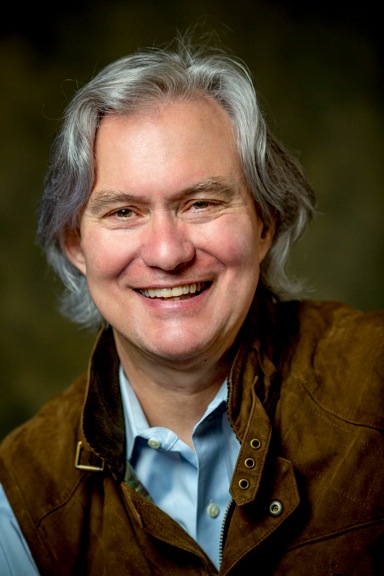 WORLD SERIES 2016 RECAP
Professor Luke Salisbury is a Baseball Historian, Sports Expert, & Author of several sports related books including: The Answer Is Baseball & The Cleveland Indian. Mr. Salisbury contributed to several other books including: Fall Classics: The Best Writing About The WorldSeries' First Hundred Years. His work has appeared in the Boston Globe, Ploughshares, Stories Magazine, Pulpsmith, Fan, Elysian Fields, Spitball, Nine, SABR Review of Books, Cooperstown Review, and more. He is a past vice president and national secretary of the Society For American Baseball Research(SABR). Luke was also featured in AMC's "Diamonds On the Silver Screen," HBO's Curse of the Bambino and wrote the Krank column for Boston Baseball.
LUKESALISBURYBOOKS.COM
ACTRESS, WRITER, SINGER & HOST OF THE COOKING CHANNEL'S AT HOME WITH TIA MOWRY - TIA'S TIPS TO MAKE THE MOST OF THE FLAVORFUL FALL SEASON!
At Home with Tia Mowry
Tia's tips to make the most of the flavorful fall season!
Whether you are planning a family affair for twelve or a small, intimate dinner for four, hosting family and friends and treating yourself doesn't have to be stressful! All it takes is some creativity and a couple of great staple items to be the perfect home entertaining host - easy breezy! Tia Mowry, actress, writer, singer and host of the Cooking Channel's At Home with Tia Mowry, will share her simple tips for great home entertaining… and how to include fun flavors you love in surprising ways.
Tia will also be discussing:
•
Decadent, flavorful pleasures sure to please anyone
•
Fun entertaining shortcuts and time savers
•
Getting the kids involved!
•
Easy, affordable tips and tricks
•
And more!
DUNCANATHOME.COM