LARRY LIPSON – AFFORDABLE WINE REPORT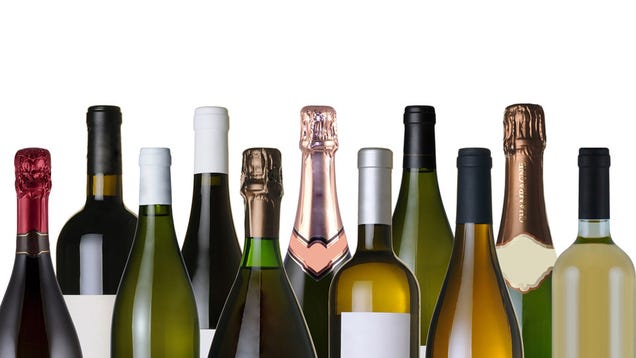 For fifty years Larry Lipson was the food critic for the Los Angeles Daily News and now reports from Florida weekly with his thoughts and favorite picks for Food & Wine. His lovely Wife Lillian is also on hand at the Lipson Institute for advanced wine studies.
SOMMELIER NICOLE NEILSEN JOINS US TO CHAT RUTH'S CHRIS HAPPY HOUR AND UPCOMING EVENTS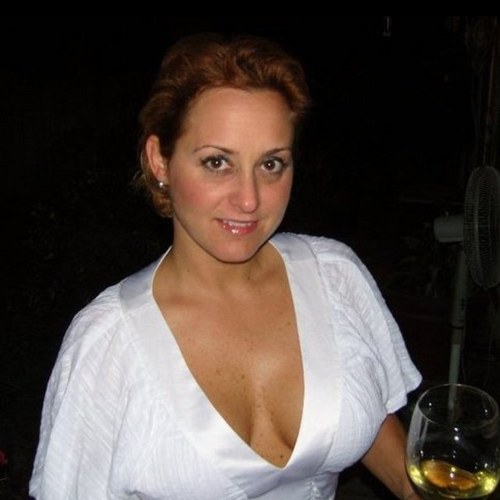 ABOUT RUTH'S CHRIS STEAKHOUSE:
Ruth's Chris Steak House is a chain of 136 steakhouses across the United States and in several international locations. The restaurant is regarded as an upscale fine dining establishment, marking a gradual elevation in its status since its founding in the 1960s. Ruth's Chris is currently the largest luxury steak company in number of locations, operating income, and overall profit, larger than The Palm and Morton's.
MENU
The restaurant's signature is serving USDA prime steaks that are seared at 1800° Fahrenheit (982.2 °C) and served on ceramic plates heated to 500° Fahrenheit (260.0 °C). Half an ounce (1 Tbsp) of butter is added just before the plates leave the kitchen in order to create the signature 'sizzle'. Ruth Fertel firmly believed that the success of her steaks was due as much to the sound and smell of the 'sizzle' as well as the taste. "You hear that sizzle, and you think, 'I wonder if that's my steak'", she commented in an interview shortly before her death.
In addition to steaks, the restaurant also serves entrees of chicken, lamb, fish, shrimp and lobster.
Portions generally are large enough to serve two or more diners. Family style side dishes include au gratin potatoes, topped with a bechamel sauce and Cheddar cheese. Some recipes, such as the BBQ shrimp, New Orleans style creamed spinach or the sweet potato casserole, are traditional 19th century Louisiana recipes that originate with Ruth Fertel's family, particularly her great-uncle Martin, a Louisiana Delta farmer from a French-Alsatian family. Some of these recipes have been made publicly available by the family and by the company.
Also available are dessert selections, with the restaurant's signature creme brulee being a staple item throughout the chain.
In 2009, Ruth's Chris introduced their "Ruth's Classics" menu of prix fixe meals where guests choose a three-course meal; starter, entree and side, and dessert. This menu is updated seasonally every three months.
BEVERAGES
The award-winning wine list includes over 200 wines, primarily from leading Californian vineyards such as Mondavi, Beringer and Stag's Leap. 25 or more wines are available by the glass, depending on location.
The seasonal vintage-inspired cocktail selection, introduced in 2011 by Beverage Director Helen Mackey, includes both classic and contemporary hand-crafted cocktails.
WWW.RUTHSCHRIS.COM