LARRY LIPSON – AFFORDABLE WINE REPORT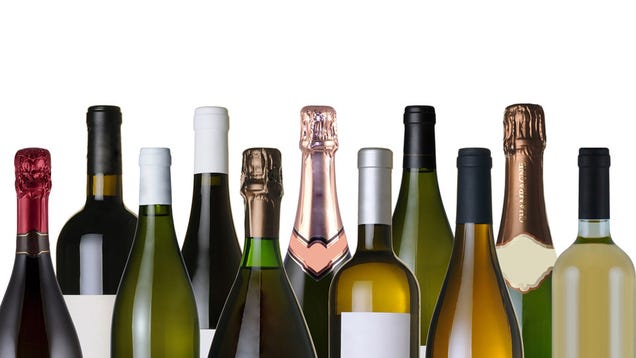 For fifty years Larry Lipson was the food critic for the Los Angeles Daily News and now reports from Florida weekly with his thoughts and favorite picks for Food & Wine. His lovely Wife Lillian is also on hand at the Lipson Institute for advanced wine studies.
PARENTING EXPERT AUDREY MCCLELLAND PROVIDES HELPFUL, REAL-LIFE INFORMATION AND COST EFFECTIVE ADVICE FOR BUSY PARENTS
THE RISING COST OF BABY
Parenting today is more expensive than ever. Parents can expect to spend more than $12,000 in the first year of their child's life – most of which comes from feeding and changing essentials.* That's why it's important to alleviate some expensive price tags parents of little ones face when grocery shopping.
On Tuesday, October 4 parenting expert Audrey McClelland is on hand and available to discuss trends and insights in shopping/spending habits of parents with babies and toddlers. With all the options parents are faced with these days, Audrey knows how to choose the best products at the best possible prices and provide tried-and-true tips and tricks to tackling parenthood.
ABOUT AUDREY MCCLELLAND
Rhode Island-based (SWN) Audrey McClelland is the founder of Mom Generations, a destination for moms featuring co ntent on the latest trends in fashion and beauty, baby gear, product reviews, toys and other advice for busy parents. A mother of five kids between the ages of two and 11, Audrey is a credible parenting resource who can talk about both her current life raising a little one, and what to expect as the children get older. She is extremely well-known in the parenting blogger space, and is a regular contributor for several top-tier media outlets including Today Show, Good Morning America and Nightline, The New York Times, Parenting Magazine and Redbook.