CECILE SANDRAL - BRAND PROJECT MANAGER, SOFITEL LOS ANGELES AT BEVERLY HILLS - SOFITEL WINE DAYS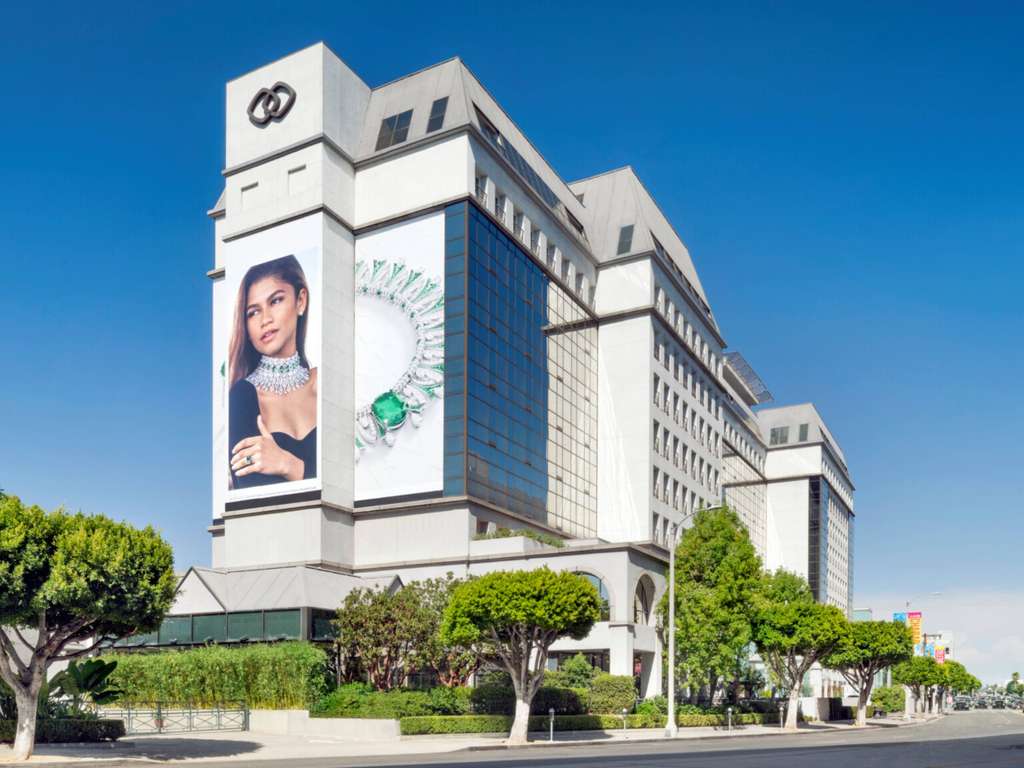 SOFITEL LOS ANGELES AT BEVERLY HILLS AND HILLSIDE WINE & SPIRITS CELEBRATE FRENCH ELEGANCE, WINE & FOOD WITH SOFITEL WINE DAYS INITIATIVE
Both hotel guests and the public are invited to experience the best of French wines through multiple events taking place through October 31, 2016
In celebration of the traditional wine harvesting in France, Sofitel Los Angeles at Beverly Hills, in partnership with Hillside Wine and Spirits, will host Sofitel Wine Days, a six week-long series through October 31, 2016. Throughout the series, both the public as well as hotel guests can partake in several wine-focused events and experience elegant flavors from abroad. The wine festivities will discover the secrets of wine with pairing menus, great tasting sessions and more.
The series of initiatives will celebrate French wine with two distinct tasting events highlighting each of France's six wine regions.
Throughout the duration of the month-long festivities, Sofitel Los Angeles' Wine Days can be enjoyed at the hotel's restaurant, Estérel and garden patio, Le Jardin, with an excellent menu and great regional pairing of wines such as Montmatre, Moillard, Chateau Haut, Child Playand Hoopla vineyards. The curated wine pairing menu, priced at $39, includes:
Roasted Scallops, braised baby leek, peanut potato, smoked pancetta, pluot gastrique
Main Course: Grass fed New York ,grilled broccolini, royal trumpet mushroom, heirloom cherry tomato relish
Desserts: Chocolate Mousse Pyramid, gianduja, chocolate sponge, white chocolate drops
Wine tasting: additional $15 for 2 tasting of wine
Moillard Bourgogne Chardonnay 2014
Moillard Bourgogne Pinot Noir 2014
ABOUT SOFITEL
Sofitel, AccorHotels' authentic luxury brand, blends local culture and French art de vivre to create magnificent moments for international travellers seeking a uniquely elegant experience.
Guests staying at one of Sofitel's 121 addresses will enjoy design, culture, gastronomy and wellness. All over the world, Sofitel promises travelers looking for contemporary accommodation, a skillful blend of local culture and French art de vivre. Each address is distinctive, with its own "cousu-main" service, stylish interior, and inspired and creative gastronomy. The brand's hotels are located in large cities like Paris, London, Berlin, New York, Rio de Janeiro, Dubai, Bangkok, Singapore and Shanghai, or set against wonderful landscapes in destinations like Morocco, Egypt, Thailand and even French Polynesia.
AccorHotels, the world's leading hotel operator, is present in 92 countries with 3,900 hotels and.
WWW.SOFITEL.COM
ADRIENNE O'HARA - TOYS"R"US SPOKESMOM - IT'S TOY SEASON! WHAT'S HOT THIS YEAR?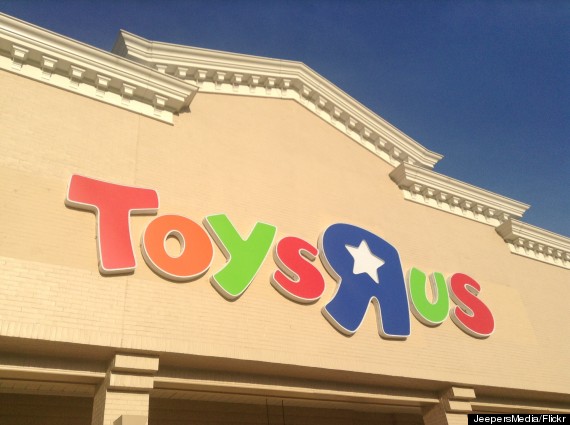 IT'S TOY SEASON! WHAT'S HOT THIS YEAR?
The #TRUHotToyList is considered a go-to guide for the season's hottest toys
It's serious business creating a list of must-haves that helps parents and gift-givers stay ahead of their kids' holiday requests for toys. Whether scoring deals in-store or online, parents want to make wishes come true. With an emphasis on play value, how do parents pick toys that will create outstanding play experiences for their kids?.
Toys"R"Us® recently debuted its 2016 Holiday Hot Toy List, the company's annual go-to holiday shopping resource for parents and gift-givers – straight from the toy experts. Comprised of 40 items categorized by age from Baby's First Christmas to Big Kids, the Toys"R"Us team spent the last year narrowing down thousands of new toy introductions and selecting the items sure to top kids' wish lists this holiday season.
On Wednesday, October 26th, Adrienne O'Hara is available to you and your listeners to talk about the hot toy list for the holidays, the fabulous 15 and what you should know when shopping for the kids (and kids-at-heart) in your life.
WWW.TOYSRUS.COM/HOTTOYS