THE HERBAL PHARMACIST, DAVID FOREMAN, R.PH. HELPS US MAKE MENU ITEMS WITH CARBS HEALTHIER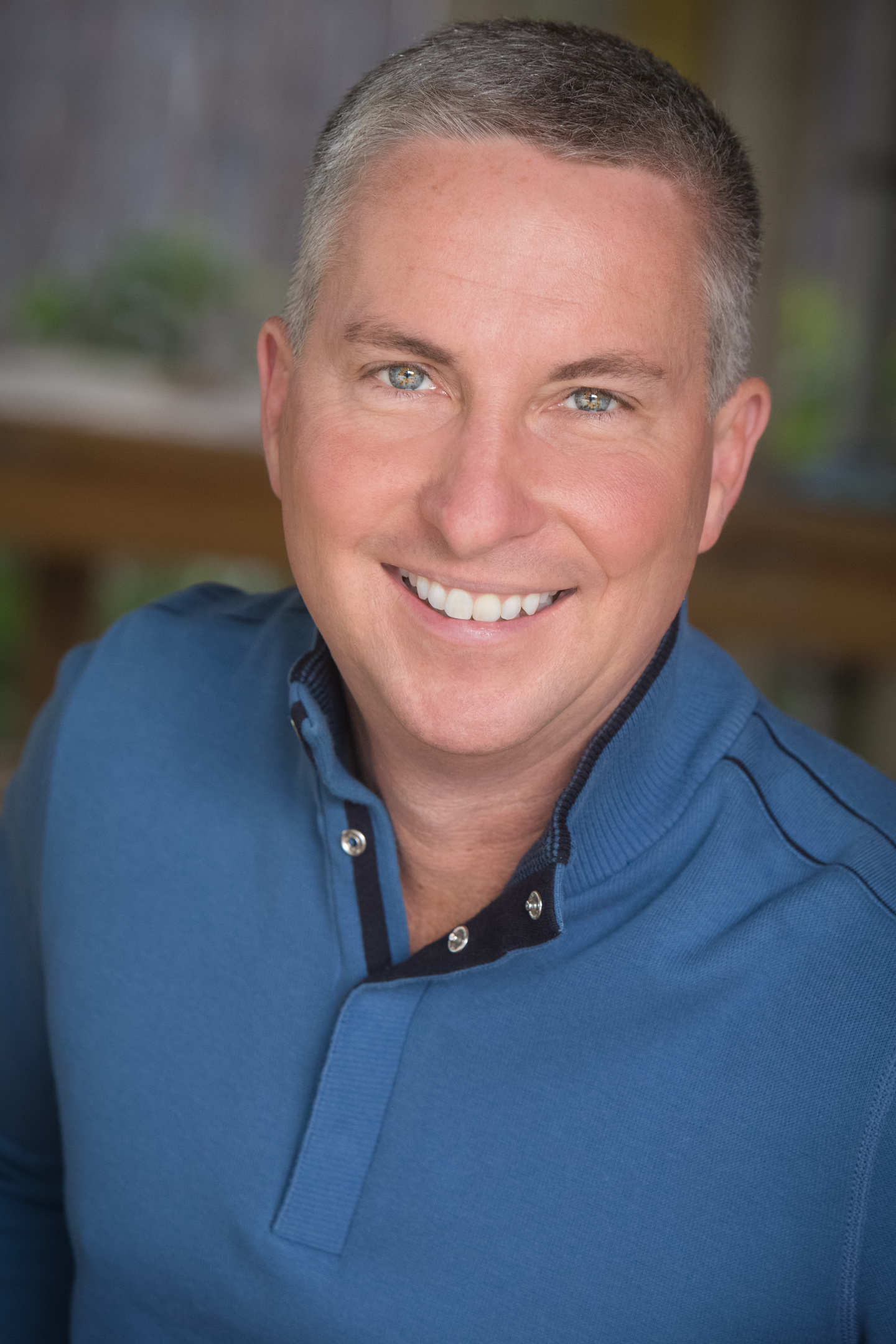 LET THEM EAT CARBS
THE FIGHT AGAINST FAT IS A FLOP BUT NEW RESEARCH IS MAKING IT POSSIBLE TO EAT SOME OF YOUR FAVORITE CARBS AGAIN
An uncontrollable global experiment that has gone drastically wrong, is what experts are saying about the worldwide obesity crisis. A new report from the National Obesity Forum (NOF) and the Public Health Collaboration is demanding a major overhaul in dietary guidelines stating that the low-fat and low-cholesterol message touted for the past 40 years, has resulted in an increased consumption of junk food and carbohydrates, which has resulted in astronomical obesity levels that show no sign of abating despite the best efforts of officials and scientists. "A lot of the weight loss advice that has been touted is based on flawed science," said David Foreman, known as "The Herbal Pharmacist," who started his career as a registered pharmacist and now uses his expertise in physiology, pharmacology and integrative medicine to educate consumers on cutting edge approaches to natural health and healing. "We can now prove that saturated fat does not cause heart disease, and full fat dairy products may actually help protect the heart." One of the key conclusions of the NOF report: Evidence from multiple trials reveals that a higher-fat, lower carbohydrate diet is superior to a low-fat diet for weight loss and cardiovascular risk reduction. The report says that processed foods labeled as "low-fat," "lite," and "low cholesterol," should be avoided at all costs. And a new consumer survey shows the confusion on carbs runs even deeper: 30 percent of the time Americans are unable to identify which foods contain the most starch, providing another insight into the obesity crisis. Foreman says weaning yourself off carbs can be the most difficult task of any diet, but says science is now showing us simple ways to turn your favorite carbs into more healthy ones so you can enjoy more, while absorbing less. He will share with your audience some of the most popular carb-rich foods and how to change their composition to reduce the impact to your waistline:
Pasta and Pizza: The average American will devour at least 6,000 slices of pizza in their lifetime and a recent poll found that one-third of pizza eaters have pizza at least once a week mainly out of convenience. When it comes to America's other favorite dinner dish, the National Pasta Association reports that on average, Americans eat 20 pounds of pasta per year. How can you make these two beloved carb-loaded meals healthier? Take a carb-controlling supplement containing the white kidney bean extract, Phase 2, at least 30 minutes before partaking in pasta or pizza. It is scientifically proven to block as much as 65 percent of unwanted carbs and has been clinically proven to provide better results for weight loss than dieting alone. When eating pasta, also try this game-changing carb trick to avoid feeling even more hungry: Cook the pasta, cool it completely and then reheat it. This process changes the structure of the carbs into resistant starch and eliminates the rapid rise and fall of blood glucose levels that cause hunger pains after a big bowl of pasta.
White Bread: It's the most evil of all bread primarily due to its high glycemic index (GI) score, But you can still have your white bread if you want to splurge, according to a 2008 study that reported the glycemic response of white bread, when frozen and then toasted, is altered significantly. The trick is to freeze the bread first, then toast it, thereby lowering the GI score by 39 percent and massively reducing the spike in blood sugar.
Rice: It may seem like a healthier choice for dinner but 1 cup of rice contains 200 calories and is loaded with starch that turns into sugar and fat once digested. But research in the past year offers an alternative way to cook rice that decreases the calorie count by 60 percent. The secret is to boil water with coconut oil (use 3 percent of the weight of the rice) before you cook the rice. Coconut oil contains healthy fats that can change the composition the starch in the rice to reduce calories. Then allow the rice to cool down for 12 hours, and then reheat it before eating. The cool and reheat step increases the resistant starch in the rice to decrease the caloric impact.
ABOUT DAVID FOREMAN:
David Foreman RPh, is a retired pharmacist, author and radio host of the syndicated show, "The Herbal Pharmacist." He is well versed on the healing powers of herbs, vitamins and other natural supplements. Foreman is a graduate of the University of South Carolina College of Pharmacy and is author of, "4 Pillars of Health: Heart Disease." He is a frequent speaker at some of America's leading universities, medical groups and hospitals on the subject of natural health and healing. His shift from traditional pharmacist to herbal pharmacist was based on his belief that education is the key to understanding that natural health plays a vital role in mainstream medicine; and he has dedicated his entire career to educating consumers about the benefits and power behind natural herbs and supplements. Follow him on Twitter: @Herbalrph or facebook.com/TheHerbalPharmacist
WWW.HERBALPHARMACIST.COM