LARRY LIPSON – AFFORDABLE WINE REPORT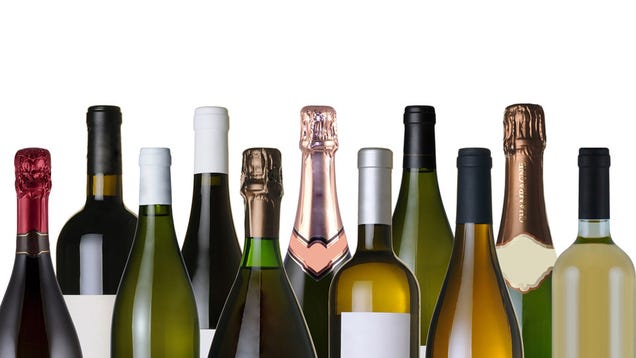 For fifty years Larry Lipson was the food critic for the Los Angeles Daily News and now reports from Florida weekly with his thoughts and favorite picks for Food & Wine. His lovely Wife Lillian is also on hand at the Lipson Institute for advanced wine studies.
LIFE HACKS FROM TECH EXPERT KATIE LINENDOLL – SIMPLE HACKS YOU CAN DO TO UNLEASH THE POWER OF YOUR FINANCES
FIND OUT HOW CONSUMERS CAN BANK MORE WAYS WITH NEW DIGITAL TOOLS & SMART LIFE HACKS TO MAKE LIFE EASIER
A Life Hack is one of those chic new millennial sayings that have become ingrained in our language. It means "a strategy or technique adopted in order to manage one's time and daily activities in a more efficient way," which makes perfect sense in a world where technology is allowing us to accomplish more in our lives.
Tech expert Katie Linendoll shares some financial life hacks that will help us make the most the out of our money in the short-term and beyond. Katie has teamed up with Capital One to show how consumers can bank more ways using the latest digital tools and innovations and easily save time and money through simple life hacks so they have more freedom to do what matters most to them. Did you know that tap water can save you $345 or more a year? Or that you can get real-time access and interact with your financial information – even pay home and auto loans – completely hands-free using nothing but your voice through Amazon Alexa-enabled devices? Katie can give your audience the tools they need to save money in unexpected ways while sharing the latest technology innovations that can take their finances to the next level.
Linendoll is best known as a regular contributor on the TODAY Show, but she also has made numerous appearances for CNN, ESPN and CBS. Katie won an Emmy while working for ESPN Sports Center, and was nominate for another Emmy as the co-host of A&E's We Mean Business. She also hosted a pop gaming show for Spke TV and regular writes tech articles for media like Shape Magazine, Oprah.com and E! She recently launched one of the top tech podcasts, Kate Show where every week she shares first looks in technology and science and interview the most notable minds in the industry.
WWW.CAPITALONE.COM