JOIN TOP CHEF MASTERS FAVORITE AND AWARD-WINNING CHEF, ART SMITH AS HE SHOWS US HOW TO GET HEALTHY WEEKNIGHT DINNERS ON THE TABLE IN MINUTES
LOOKING TO SHED WINTER WEIGHT? THE COUNTDOWN TO SUMMER IS ON…JOIN TOP CHEF MASTERS FAVORITE AND AWARD-WINNING CHEF, ART SMITH AS HE SHOWS HOW TO GET HEALTHY WEEKNIGHT DINNERS ON THE TABLE IN MINUTES
Summer is just around the corner and many of us are trying to improve our eating habits and shed excess weight gained by indulging in winter comfort foods. Art Smith, restaurant owner and former personal chef to Oprah Winfrey, is well known for personally losing 120-pounds that transformed both his body and his health. What is the secret to his success? His healthy cooking philosophy, adaptable to busy lifestyles, is all about keeping it simple with satisfying recipes that use only a few ingredients and minimal prep.
Art's latest innovation in the kitchen is the brand-new Smartbowl™ that transforms weeknight cooking into a breeze through simpler meal preparation. Using high-end materials and cutting-edge technology, the Smartbowl™ helps create fast and delicious meals by using two cooking methods simultaneously: rapid heat induction in a microwave and moisture infusion with highly saturated steam. This revolutionary new cooking tool helps take the guesswork out of cooking, and what's better, most Smartbowl™ recipes take only 10 minutes to prepare.
ABOUT ART SMITH:
Art Smith is the executive chef and co-owner of Blue Door Kitchen and Tavern, Art and Soul, Southern Art and Bourbon Bar, LYFE Kitchen restaurants, 1500 South at the Naples Bay Resort and opening this summer: Homecoming: Florida Kitchen and Southern Shine at Disney Springs at Walt Disney World Resort in Orlando. After ten years as Oprah Winfrey's personal chef, Smith now cooks for special events for celebrities all over the world. He has been a contributing editor to O, the Oprah Magazine and has made numerous television appearances, including on ABC's A Very Lady Gaga Thanksgiving, Bravo's Top Chef Masters, and ABC's Nightline.
WWW.CHEFARTSMITH.NET
SMARTBOWLSYSTEM.COM
"STEM FAMILY FUN MANUAL" WITH COOL MOM PICKS' KRISTEN CHASE AND LIZ GUMBINNER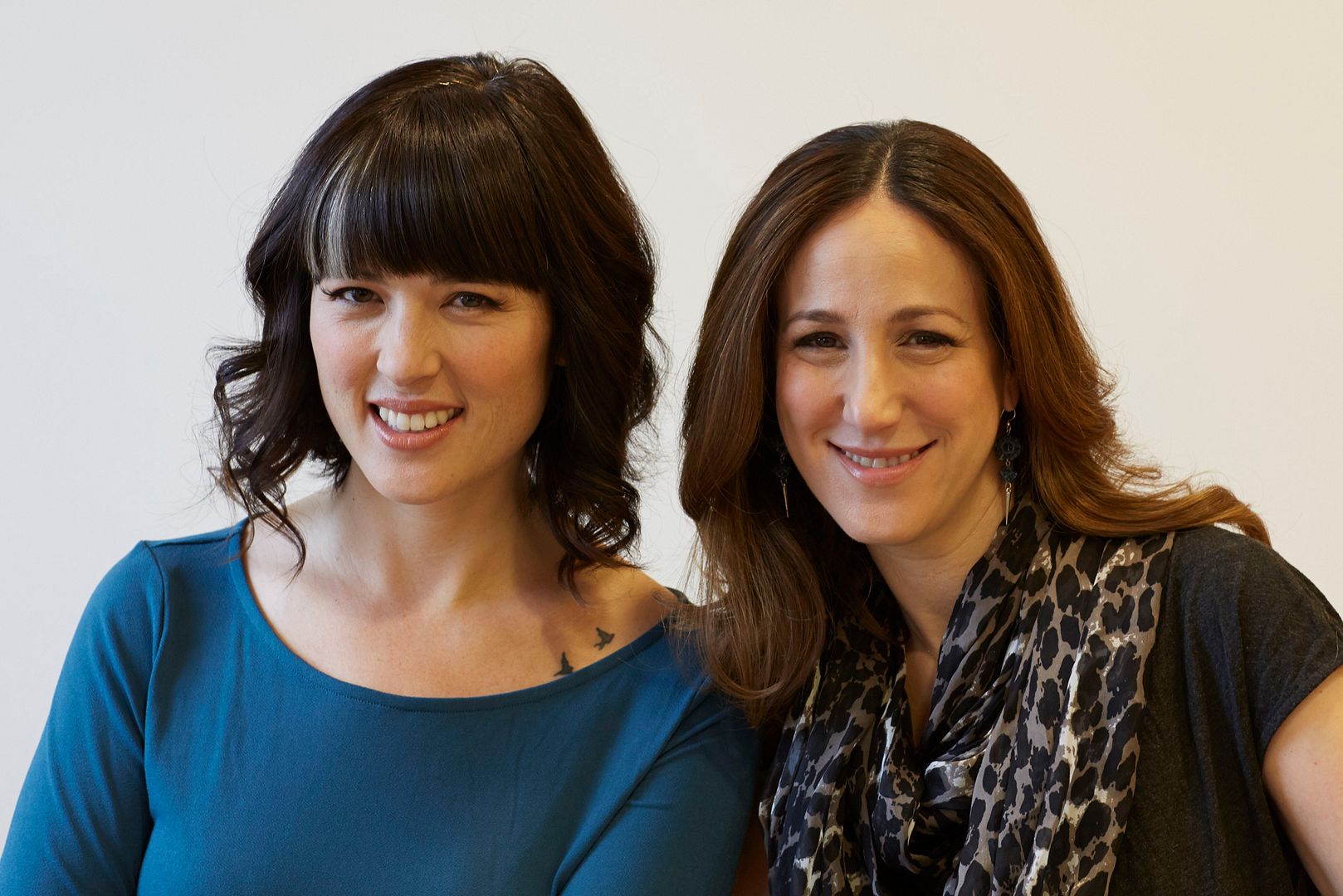 Science, Technology, Engineering and Mathematics education, also referred to as STEM, is everywhere from the depths of the ocean to the kitchen table to the furthest star. As we make our way through Spring, it's important for our kids to be active, explore and make new discoveries using STEM learning as it's backbone. We've got Cool Mom Picks founders Kristen Chase and Liz Gumbinner to fuel our families' imaginations and help us gear up for a Spring packed with family fun!
Kristen Chase is the Publisher and CEO of Cool Mom Tech and Cool Mom Picks. She started off as the author of the blog Motherhood Uncensored, which gained popularity for speaking frankly and humorously about the challenges of motherhood. Since, she's appeared on numerous top blogger and Twitter lists, including the Babble Top 50 (2009 and 2010) and the Parents Magazine top 10 Power Moms online. Currently living in the suburbs of Philadelphia with her four kids, Kristen is also a contributor to online parenting sites like Cafemom's The Stir, Mom.me, Lifetime Moms, and Alphamom.com.
Liz Gumbinner is the co-publisher and Editor in Chief of Cool Mom Picks and Cool Mom Tech. She started off as a writer, having written a cookbook, articles and short films. In 2006, she shared her own blog Mom 101 to share her personal motherhood experiences. In her spare time, Liz contributes to magazines including Redbook, New York Family, and Time Out NY, as well as other parenting anthologies. She is a frequent guest on various television shows such as NBC's TODAY Show, Meredith Vieira Show and Inside Edition. She has also been interviewed by Katie Couric, a featured panelist on iVillage's The Conversation Thread, and a contributor to Raising America on HLNTV.
WWW.FRITOLAY2GO.COM