LARRY LIPSON –
AFFORDABLE WINE REPORT
For fifty years Larry Lipson was the food critic for the Los Angeles Daily News and now reports from Florida weekly with his thoughts and favorite picks for Food & Wine. His lovely Wife Lillian is also on hand at the Lipson Institute for advanced wine studies.
JENNA BUSH HAGER MOTHER OF TWO, NETWORK TV CORRESPONDENT & DAUGHTER OF FORMER PRESIDENT BUSH - SCHOOL BUS SAFETY TIPS
Find out why this Amazing Mom is working with the Propane Education & Research Council to Promote Alternative Fuels for School Bus Fleets
As a former teacher and mother of two, Jenna Bush Hager says the safety of children is always on her mind–especially during National School Bus Safety Week. That's why the daughter of a former president and TV host has teamed up with the Propane Education & Research Council to raise awareness of how parents can improve safety on and around school buses. School buses have a great track record when it comes to safety. According to the National Association for Pupil Transportation, school buses are the safest mode of transportation to and from school. However, a bus stop on a busy morning can be a chaotic place. Jenna will provide a few basic guidelines parents can teach children so they stay safe every school day. You'll also learn how the Council is partnering with journalists, Jenna and the nonprofit Adopt a Classroom to donate more than $25,000 to teachers at schools that are adopting propane buses. For more information on propane school buses, including bus safety tips for parents and kids courtesy of the National Association of Pupil Transportation, visit BetterOurBuses.com. To donate to teachers in your local community, visit AdoptAClassroom.org.
SOME SCHOOL BUS SAFETY TIPS FROM JENNA'S LIST:
•
Teaching children to talk quietly, be courteous to the driver and always follow instructions
•
How to teach kids to respect the curb space while waiting for a bus
•
The benefits of powering buses by alternative fuels like propane
ABOUT JENNA BUSH HAGER :
Jenna Bush Hager is a Contributing Correspondent for NBC News' "Today." Hager joined "Today" in September 2009 and covers a variety of human interest and feature stories. Hager is a two-time New York Times bestselling author, and she serves as the Young Leadership Ambassador & Chair for UNICEF's Next Generation committee, which aims to save, protect and improve the lives of children around the world.
Hager began her career as an elementary school teacher in 2005 in Washington, D.C. Then, from September 2006 to May 2007, she embarked on an internship with UNICEF, which took her through Latin America and the Caribbean documenting the lives of children in need. Before joining NBC News in 2009, Hager was a reading resource teacher at a public school in Baltimore, Maryland. Jenna Bush Hager is a Contributing Correspondent for NBC News' "Today." Hager joined "Today" in September 2009 and covers a variety of human interest and feature stories.
Based on her work with UNICEF, Hager's first book, ANA'S STORY: A Journey of Hope, is both the true story of a 17-year-old single mother living with HIV in Latin America, and a call to action for kids of all ages to make a difference in the fight against poverty, abuse, and HIV/AIDS. Since the book's publication, Hager has given over 50 speeches at libraries, schools and bookstores across the country to share the inspirational story of Ana and raise awareness about programs that benefit children in need.
Hager's second book, READ ALL ABOUT IT!, is a picture book co-written with her mother, Mrs. Laura Bush. The educational children's book was inspired by Hager and her mother's mutual love of reading and teaching. Hager is an editor-at-large for Southern Living magazine and has also written articles for The New York Times and CosmoGIRL! In 2011, Hager was honored as one of Glamour magazine's Women of the Year alongside her mother and sister, Barbara. Hager graduated from the University of Texas at Austin in 2004 with a degree in English.
BETTEROURBUSES.COM
WWW.QUITERSCHOOLBUSES.COM
TELEVISION AND SCREEN STAR DONALD FAISON BEST KNOWN FOR HIS CHARACTER DR. TURK ON SCRUBS TEAMS UP WITH NEW SNICKERS CRISPER TO DIAGNOSE "SELFIE SYMPTOMS"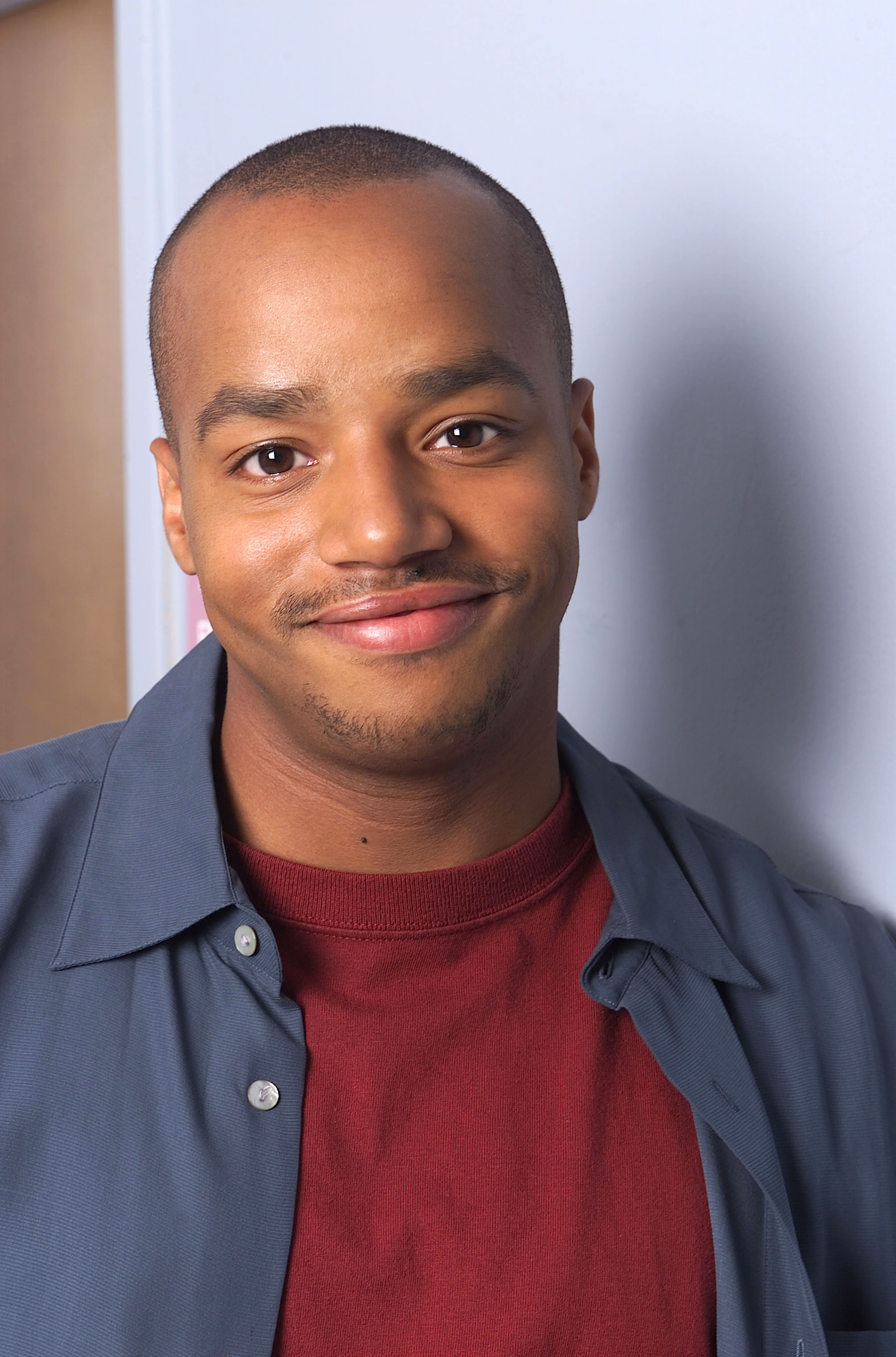 Donald Faison Teams up with New Snickers Crisper to Diagnose "Selfie Symptoms"
How much time do you spend choosing a filter? Did you pose correctly to capture the perfect lighting? And, what about that caption? Many elements are considered in the quest for the perfect selfie, only to be revisited when likes are lack-luster.
Here to help is television and screen star Donald Faison. Best known for his character Dr. Turk on Scrubs, Faison is taking on a new role with SNICKERS to diagnose fans' selfie, or social hunger symptoms.
ABOUT DONALD FAISON:
Donald Faison is best known for his starring role as Dr. Christopher Turk for nine years on the Emmy Award-nominated NBC hit series Scrubs. Faison has received six NAACP Image Award nominations for "Outstanding Lead Actor in a Comedy Series" and was awarded the "Outstanding Supporting Actor in a Comedy Series" award at the first annual BET Comedy Awards. Faison also was the lead in the ensemble TV Land's, The Exes, and hosted for the new TBS reality show, Last laugh from Ashton Kutcher's production company. Earlier credits include TV drama Felicity, Clueless, Party of Five and more. Faison is currently hosting the new GSN game show Winsanity.