LARRY LIPSON – AFFORDABLE WINE REPORT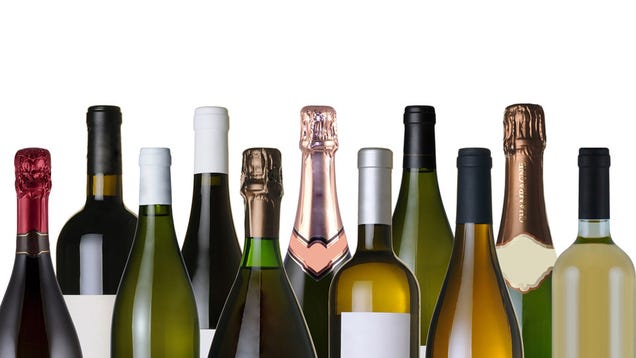 For fifty years Larry Lipson was the food critic for the Los Angeles Daily News and now reports from Florida weekly with his thoughts and favorite picks for Food & Wine. His lovely Wife Lillian is also on hand at the Lipson Institute for advanced wine studies.
BEAGLE BRODSKY - MANAGER, WILLIE BIRD TURKEYS
One day the Queen of England wanted smoked duck – at least, the people who serve her food did. When the Royal Yacht, Britannica, pulled into San Francisco Bay, the caterer for the royal, on-board feast knew exactly who to call to meet their needs – Willie Bird Turkeys in Sonoma, California.
Here at Willie Bird's, we use nothing but the highest quality poultry. First, we wet cure it in a mild, low-salt marinade; conceived of special oils and spices, where it is then aged to perfection. Next, we smoke it over natural wood (sweet maple hardwoods). It is during this process that it absorbs the depth and character of flavor that has become the famous Willie Bird trademark. All of our smoked products are fully cooked, immediately cooled, and vacuum-sealed so that they will remain fresh for a minimum of 6 to 8 weeks. If not used in this time period the product can be frozen for up to six months.
Our smoked products are shipped fresh/chilled to retain flavor and texture. They are shelf stable which is why we recommend shipping second day air, just refrigerate upon delivery. This is why we control the entire process of procuring meats, seasoning them, smoking them, vacuum sealing them, and shipping them from our USDA approved plant in Sonoma. Offering superior quality is the driving force behind Willie Bird Turkeys.
The result of our "commitment to control" allows us to produce a meat product that is smooth and mild-flavored; a delight even to the most discriminate palate.
Our smoked poultry is featured on the main menu of first class hotels, restaurants, deli's, and airlines as well as in gourmet food catalogs (Williams-Sonoma, etc.)
WWW.WILLIEBIRD.COM
STEVE EVANS – THE MOVIE GUY
GREAT MOVIES OPENING THIS WEEKEND AND BOX OFFICE PREDICTIONS AND HOPES. FIND OUT WHAT MOVIES ARE WORTH YOUR HARD EARNED MONEY. GET SET FOR THE WEEKEND.