LARRY LIPSON – AFFORDABLE WINE REPORT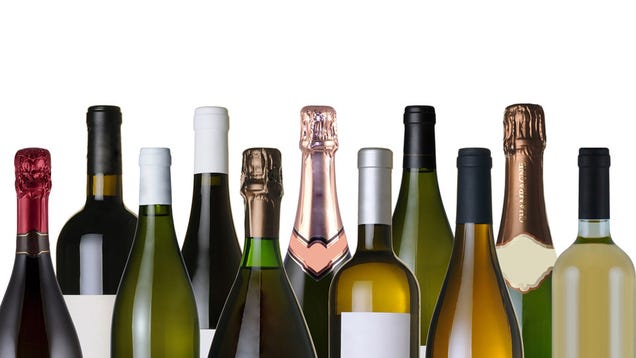 For fifty years Larry Lipson was the food critic for the Los Angeles Daily News and now reports from Florida weekly with his thoughts and favorite picks for Food & Wine. His lovely Wife Lillian is also on hand at the Lipson Institute for advanced wine studies.
BILL DAVIDSON - THANKING THOSE WHO PROTECT AND SERVE: HARLEY-DAVIDSON OFFERS FREE RIDING ACADEMY MOTORCYCLE TRAINING TO ALL FIRST RESPONDERS
Leading up to Thanksgiving, Harley-Davidson is announcing the expansion of free Riding Academy motorcycle training to all first responders from Jan 1 to Dec 31, 2016. Now police officers, firefighters and EMS professionals can experience the freedom of the open road for themselves. To unveil the Ride Free offer, Harley-Davidson employees across the country volunteered at local firehouses and police stations in Kansas City, Milwaukee, San Diego, Wichita and York, Pennsylvania. At the events, employees washed police motorcycles and fire trucks and served lunch to first responders.
This announcement comes on the heels of the year-long extension of "Operation Personal Freedom: Ride Free," the offer of free Riding Academy motorcycle training to all current and former U.S. military.
First responders can learn more about the offer by visiting a local Harley-Davidson dealer or going to www.h-d.com/AmericanHeroes. If Riding Academy is not available in a particular area, Harley-Davidson will reimburse the expense of attending a certified motorcycle safety program.
About Harley-Davidson Motor Company:
Harley-Davidson Motor Company produces custom, cruiser and touring motorcycles and offers a complete line of Harley-Davidson® motorcycle parts, accessories, riding gear and apparel, and general merchandise. For more information, visit Harley-Davidson's website at www.h-d.com.
WWW.H-D.COM
COOKBOOK AUTHOR AND MOM KATIE WORKMAN SHARES HER SECRETS & SHORTCUTS FOR A DELICIOUS SPIN ON YOUR FAVORITE HOLIDAY MEALS
Busy parents everywhere know that the holidays can be the most stressful time of year. Between decorating your home, gift shopping and planning meals for family and guests, parents really do it all this time of year. But, you don't have to get lost in the hustle and bustle of this hectic holiday season!
With some easy time-saving shortcuts using frozen and refrigerated staples, you can get it all done and still put a delicious meal on the table every single night. The National Frozen and Refrigerated Foods Association (NFRA) has teamed up with cookbook author Katie Workman to share the best meal hacks and seasonal tips to help you craft delicious and creative dishes that are simple and convenient – perfect for weeknight meals and holiday gatherings throughout the season.
ABOUT KATIE WORKMAN:
Katie Workman is the author of Dinner Solved! and The Mom 100 Cookbook. She is also the founding editor in chief of Cookstr.com; a regular contributor to NPR; columnist for the Associated Press and Eating Well magazine, and a food writer whose articles have appeared in The Wall Street Journal, Everyday with Rachael Ray, New York magazine, The Daily Beast, AARP.com, and many others. She also posts regularly on her blog, themom100.com. She sits on the board of City Harvest, New York's leading food rescue nonprofit, and lives with her husband and two children in New York City.
WWW.EASYHOMEMEALS.COM