LARRY LIPSON – AFFORDABLE WINE REPORT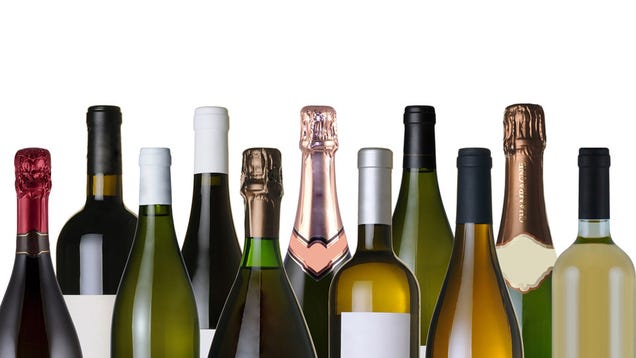 For fifty years Larry Lipson was the food critic for the Los Angeles Daily News and now reports from Florida weekly with his thoughts and favorite picks for Food & Wine. His lovely Wife Lillian is also on hand at the Lipson Institute for advanced wine studies.
KATHLEEN CAMPISANO - MINI-MAKER FAIRES WILL BE GOING ON ALL OVER THE NATION AT BARNES AND NOBLE STORES
MINI MAKER FAIRES TO PROMOTE CREATIVITY AND TECH LITERACY
PROVIDING HANDS-ON LEARNING EXPERIENCES FOR THE ENTIRE FAMILY AT THE FIRST-EVER RETAIL
A Maker Faire is a community-based learning event that invites everyone to connect with people and projects in their local community. Part science fair, part county fair and part something completely new, these events are fun for the entire family, and provide opportunities to engage with hobbyists, crafters, educators, engineers, science clubs, artists, authors and entrepreneurs. On October 28, find out about the first-ever national Mini Maker Faire that is coming nationwide the weekend of Nov. 6-8, kicking off the holiday shopping season.
WHAT YOU WILL EXPERIENCE AT THE MINI MAKER FAIRE NOV. 6-8:
The Make Workspace–where attendees will experience the latest technologies in 3D printing, robotics, coding and programming
Meet the Makers–where leaders and top brands will discuss the latest trends in designing, building, creating and making
Make & Collaborate–where attendees can immerse themselves in the process of ideation, rapid prototyping, circuitry and more
WWW.BN.COM/MAKERFAIRE