LARRY LIPSON – AFFORDABLE WINE REPORT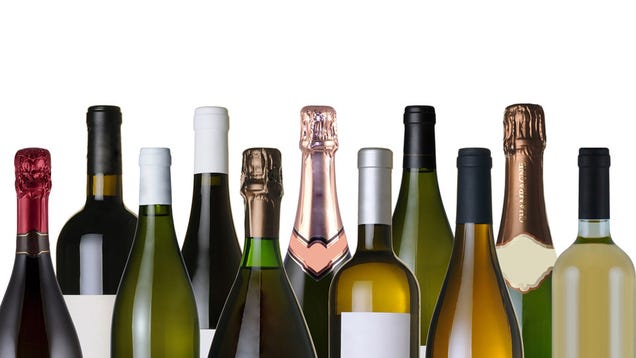 For fifty years Larry Lipson was the food critic for the Los Angeles Daily News and now reports from Florida weekly with his thoughts and favorite picks for Food & Wine. His lovely Wife Lillian is also on hand at the Lipson Institute for advanced wine studies.
SCHOOL GRANT PROGRAM WITH KYLE SCHWARTZ TEACHER WHO INSPIRED STUDENTS WITH "I WISH MY TEACHER KNEW…" LETTERS INITIATIVE
Kyle Schwartz is a young third grade teacher in Denver who had an idea for a special writing assignment that had a surprising result. She asked her students to finish a sentence "I WISH MY TEACHER KNEW …" The answers she got from her students brought tears to the eyes of many who read them, but it brought national awareness to the problems facing students.
In this same spirit, Schwartz is helping the Lowe's Charitable and Educational Foundation (LCEF) kick off a new Letters to Lowe's Campaign to better identify the critical needs of schools. It's part of the 10th Anniversary Celebration of the Lowe's Toolbox for Education program that has provided over $45 million to more than 10,000 schools across the country to help build better schools and communities. Students will be encouraged to work with their teachers to submit online letters and photos detailing how a Lowe's Toolbox for Education grant can help improve their school. Submissions will be accepted until Oct 3 on www.letterstolowes.com. Lowe's will select 10 finalist schools from the submissions that the public can vote for on the campaign website from October 26 to 30. Priority will be given to projects that provide the greatest impact. According to the Department of Education, 53 percent of public schools require repairs, renovations, and modernizations to put their buildings in good condition. Nationally, this need is estimated to cost approximately $197 billion.
FIND OUT HOW THE LETTERS CAMPAIGN CAN HELP LOCAL SCHOOLS:
TEACHER INSPIRATION – How one special teacher turned a simple exercise into a national movement that's helping kids across the nation
LETTERS TO LOWES – A NEW writing campaign that will empowers students to think critically about what it takes to build a strong learning community
PROJECT HEROES – Hear how a decade or special projects and volunteer heroes have made a difference at public schools around the nation
SPECIAL GRANTS – How 'Toolbox' Grants have funded projects in all 50 states including technology upgrades, playground refurbishments, community gardens, library renovations and safety improvements.
WWW.LETTERSTOLOWES.COM