LARRY LIPSON – AFFORDABLE WINE REPORT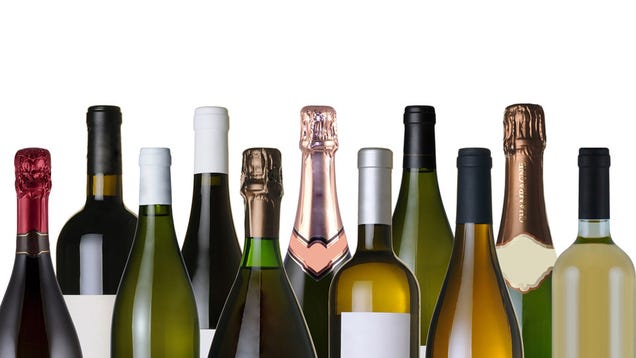 For fifty years Larry Lipson was the food critic for the Los Angeles Daily News and now reports from Florida weekly with his thoughts and favorite picks for Food & Wine. His lovely Wife Lillian is also on hand at the Lipson Institute for advanced wine studies.
BEAU RIALS – INFOMERCIAL HOST, PRODUCER, WRITER AND CO-FOUNDER OF AQUA CAMEL
BEFORE
AFTER
AQUA CAMEL™ comes to you from a team devoted to ensuring that every gardener can be a successful gardener! Our love of growing plants and dedication to water conservation led us to develop AQUA CAMEL™ to help gardeners to save time and water, and gain the confidence, peace of mind and convenience to more easily grow beautiful plants.
AQUA CAMEL™ has been thoroughly tested and is proven to be an easy, effective, affordable and attractive plant care system.
Aqua Camel™ is a new planting container that uses 65 % less water, cuts gardening time in half, and enables growers to produce consistent, successful results. Aqua Camel™ has an innovative design that harnesses nature's watering process called evapotranspiration.
•
University & field tested!
•
Built to last with food safe materials!
•
Provides 60 days of 24/7 perfect hydration!
•
Grow with less time & less water...Guaranteed!
ABOUT BEAU:
An enthusiastic and knowledgeable gardener, Beau Rials is well known to TV viewers as the most prolific host in the history of direct response television advertising. Between infomercials, short form commercials and shopping channels featuring Beau, he has helped to build dozens of brands and sell more than 2 billion dollars' worth of products worldwide to date!
Beau's career started in radio, in Champaign, Illinois, after he received his degree from the University of Illinois. In Chicago, he helped WCKG-FM become the nation's most popular classic rock station. Following a career move to Los Angeles for Classic Rocker 97.1 KLSX, he began doing commercials, and roles in films and television followed. He anchored the nationally syndicated Rockline radio program while holding down afternoons at KLSX. He also delivered a weekly rock special to Nack 5 in Tokyo, as well as more than 1,000 radio shows for Westwood One Networks. Beau also provided his one-of-a-kind voice to numerous commercials and programs, including Star Search.
Beau enjoys the country life with his wife, two children, and the family dogs. Through the years, Beau has personally planted and raised thousands of trees, bushes, flowers and plants on his various properties in Florida and California. Beau believes that the benefits of daily transpiration of plant life demand that we all take part in "going green" and caring for our local flora.
WWW.AQUACAMEL.COM
WWW.BEAURIALS.COM